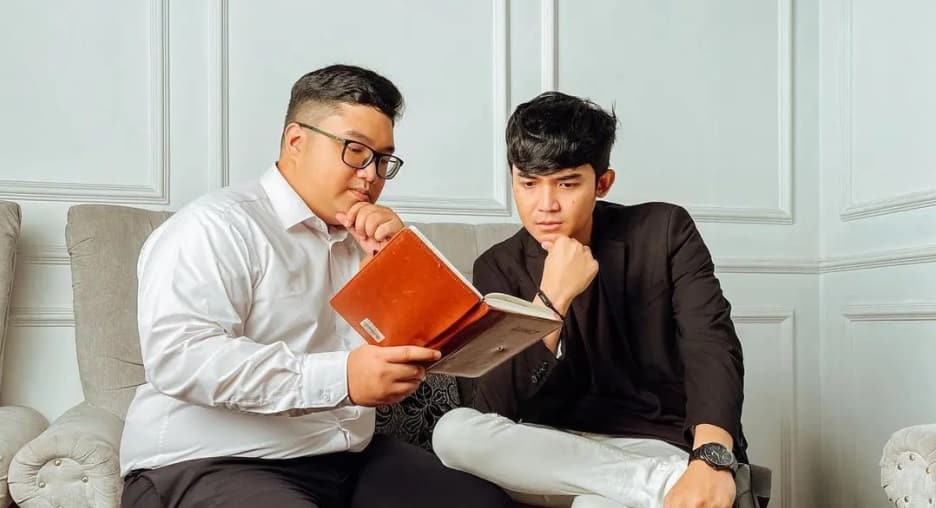 Larangan bermain kepada Aerowolf Limax sudah diketahui kepada seluruh fans PUBG Mobile, dan para caster memberikan beberapa pendapatnya mengenai kasus ini.
PUBG Mobile Pro League (PMPL) Indonesia Season 4 akan hadir pada pertengahan 2021 nanti, dan sekarang para player juga sedang beristirahat.
Beberapa ada yang sedang sibuk mengikuti turnamen lain untuk membawa nama baik tim mereka. Berbeda dengan Aerowolf Limax yang sedang berada dalam keterpurukan.
Nama tim yang sudah membawa nama baik Indonesia di dalam PMGC 2020 Season 0, runner up PMPL SEA 2020 dan sang juara PMPL ID Season 2 ini tidak akan lagi muncul untuk beberapa waktu di scene PUBG Mobile dunia.
BACA JUGA: Inilah Daftar Tim PMNC 2021 Gelombang Pertama, Ada NFT Esports!
Pendapat Para Caster Mengenai Larangan Aerowolf Limax!
RevivaLTV mendapatkan kesempatan untuk bertanya kepada para caster PUBG Mobile, Bro Pasta dan El Dogee. Tentu mereka sudah tidak asing dengan kasus ini.
Kedua caster ini pun sangat menyayangkan bagaimana tim yang sangat besar di dalam sebuah divisi, terutama PUBG Mobile tidak dapat lagi lanjut dalam liga manapun di dunia.
El Dogee menyebutkan bahwa player dari Aerowolf Limax tidak ada masalah sama sekali dengan publisher, karena yang terkena hukuman adalah tim mereka.
BACA JUGA: PUBG PC Siap Sambut Map 8×8 Baru, Taigo!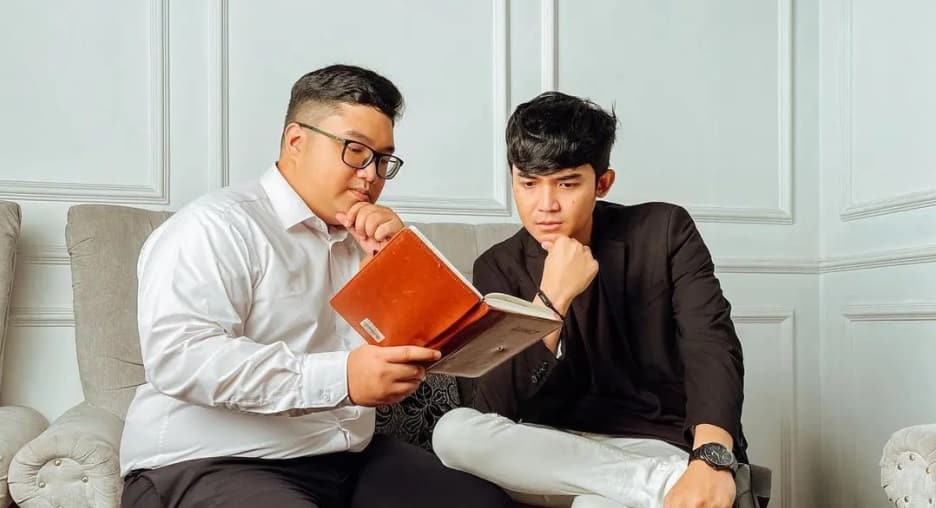 Dengan permainan yang sangat bagus dan kerja sama yang baik, Dogee masih berharap untuk melihat kelima pemain tersebut bermain bersama.
"Namun untuk playernya, mereka tidak ada masalah dengan publisher. Mereka bermain bagus, dan dengannya sudah seharusnya mendapat penghargaan juga dari sebuah tim.
Gua cuma berharap, ada tim yang take mereka sih, they are talented and have the experience," kata El Dogee kepada RevivaLTV.
Begitu juga dengan Bro Pasta yang juga menyayangkan atas dicabutnya hak untuk berpartisipasi dalam semua pertandingan, dengan harapan semoga Limax bisa kembali lagi dengan penyelesaian yang terbaik.
"Sangat disayangkan pastinya, semoga cepat selesai masalahnya dan ketemu penyelesaian terbaiknya," jawab Bro Pasta mengenai kasus ini.
BACA JUGA: Bigetron RA Ikut Scrim Regional Malaysia, Ini Hasilnya
Semoga Aerowolf Limax bisa cepat mencari penyelesaian dari kasus ini, semoga Hzlnuts dan kawan-kawan bisa kembali lagi ke dalam turnamen ya sobat RevivaL!
Ikuti linimasa RevivaLTV di YouTube, Instagram, Facebook dan Revivalpedia untuk mendapatkan informasi-informasi terbaru seputar esports.
Editor: Rafdi Muhammad