Ada beberapa pemain yang selama bermain di MPL ID Season 7 dianggap sebagai pemain underrated nih, apakah kalian setuju?
Mobile Legends Professional League (MPL) Indonesia sudah akan memasuki Season yang ke-8. Para pemain seharusnya sudah mulai berkembang lebih pesat.
Tetapi melihat permainan beberapa tim di Season 7 kemarin, beberapa pemain sudah mulai terlihat jauh lebih berkembang. Nyatanya ada beberapa pemain yang masih dianggap remeh atau underated di Season 7 kemarin.
Hasil ini diambil dari beberapa tanggapan netizen selama MPL ID Season 7 berlangsung,
BACA JUGA: Tanggapan RRQ AP Mengenai Rumor Transfer Vyn

4 Pemain Underrated Selama MPL ID Season 7!
Geek Frzz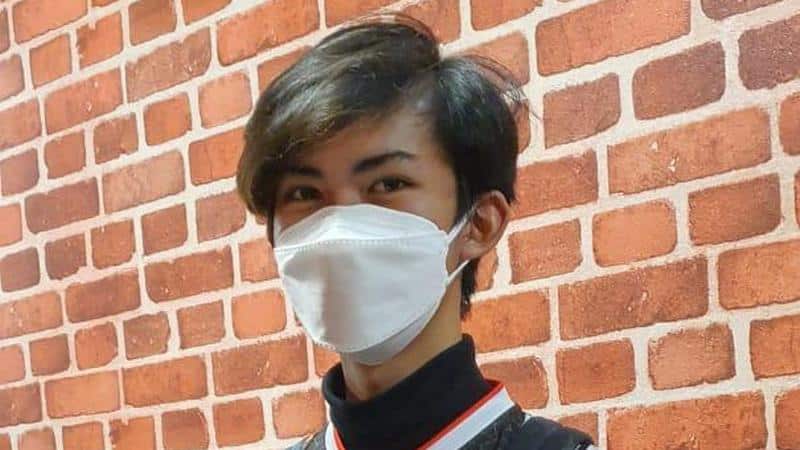 Pemain yang berasal dari Geek Fam ini dianggap underrated melihat performanya dalam Season 7 kemarin. Bagi yang belum mengetahui usia Frzz masih belia, yaitu 18 tahun.
Support dari Geek Fam ini berhasil diangkat dari MDL ke MPL untuk membela tim di separuh perjalanan MPL. Banyak yang mengatakan bahwa Frzz terlihat menurun karena ia dipaksa tidak menggunakan hero nya.
Netizen pun tetap percaya dengan skill yang ia miliki, karena terlihat dari MPLI dimana setiap minggunya performa Frzz terus meningkat.
BACA JUGA: Kumpulan Rumor Bursa Transfer Pemain MPL ID Season 8 – Part 1
EVOS Clover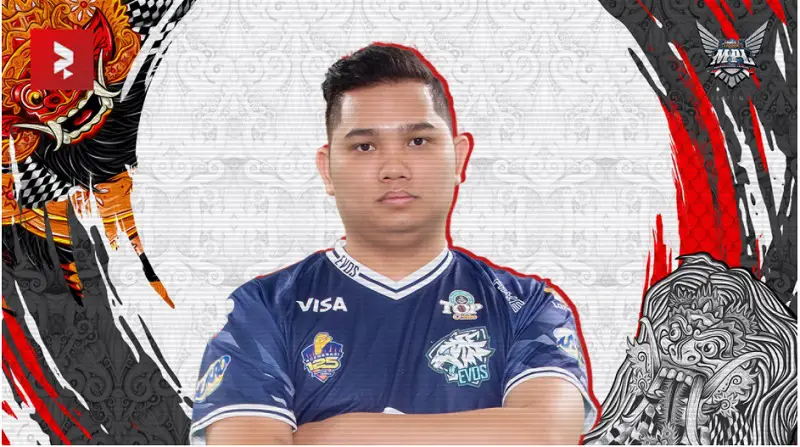 Nah, beranjak ke salah satu pemain yang sudah terkenal sebagai pemain underrated di MPL Season 7 kemarin, EVOS Clover. Memang dari awal ia masuk sebagai roster dalam EVOS banyak yang meremehkan kemampuannya.
Tetapi seiring berakhirnya MPL, Clover mulai perlahan memperlihatkan bahwa ia bisa berkembang, dan melalui pendapat netizen juga Clover dianggap meningkat.
Gold lanert EVOS Legends ini berhasil membawa timnya menjuarai Season 7 melawan Bigetron Alpha.
BACA JUGA: 7Heaven Lepas Hukuman 'Freeze' Baby G
Genflix Clay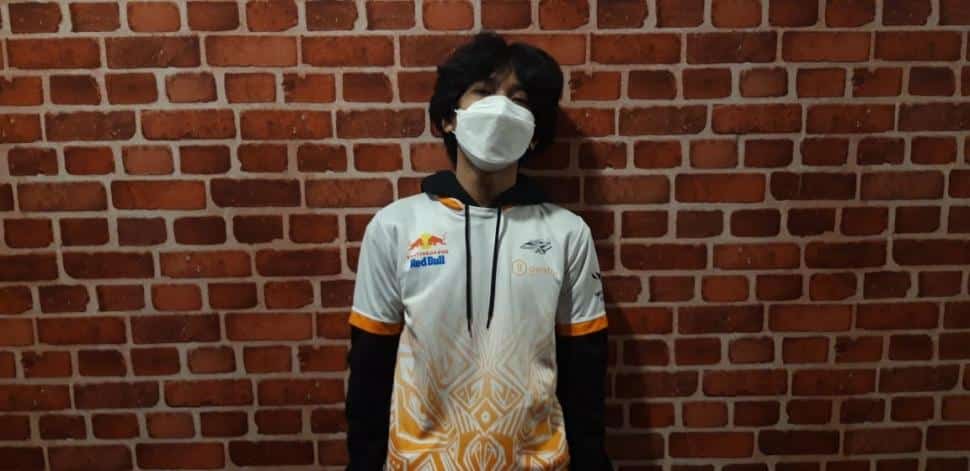 Clay merupakan salah satu pemain andalan untuk Genflix Aerowolf. Meskipun gagal di babak semi final melawan EVOS Legends, performa tim ini tetap tidak dapat diremehkan.
Clay masuk ke daftar salah satu pemain underrated sampai akhirnya ia berhasil memperlihatkan performanya dalam babak-babak terakhir bersama timnya.
Mekaniknya dalam bermain dikatakan tidak berubah dari Season 6, dan terlebih lagi Rinazmi lebih menonjol di Season 7 kemarin membuat Clay seakan-akan tidak terlihat.
BACA JUGA: Kumpulan Rumor Bursa Transfer MPL ID Season 8 – Part 2
BTR Rippo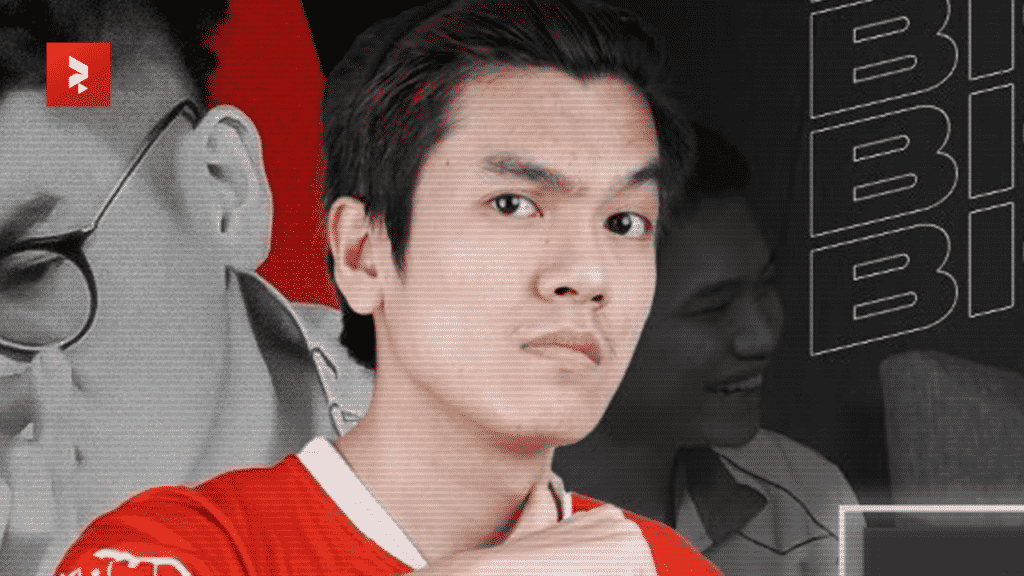 Nah, yang terakhir ini adalah The King of Taunting dari Bigetron Alpha. Banyak netizen yang meremehkan pemain asal Malaysia ini di awal-awal turnamen.
Sampai saatnya tiba, Rippo memperlihatkan kemampuannya dalam bertanding, dan dianggap sebagai salah satu kunci kemenangan dari Bigetron pada saat itu.
Selama Offlaner ini ada dalam land of dawn, Bigetron Alpha dapat bermain sangat rapih dan memenangkan match krusial.
Ikuti linimasa RevivaLTV di YouTube, Instagram, Facebook dan Revivalpedia untuk mendapatkan informasi-informasi terbaru seputar esports!
Editor: Rafdi Muhammad