Kabar buruk melanda para pecinta Dota 2, karena salah satu turnamen terbesar mereka, The International 10 / TI10 akan ganti tempat, dan batal dilaksanakan di Swedia.
Rencana awal dimana Swedia akan menjadi tempat dilaksanakannya turnamen besar ini tiba-tiba menutup akses masuk para pendatang dari luar.
Turnamen TI sejauh ini adalah turnamen besar yang paling dinanti-nanti oleh semua gamers di seluruh dunia, lebih tepatnya para fans Dota 2, melihat banyaknya pemain Dota 2 sekarang ini.
Tahun 2020 dikarenakan pandemi Covid-19, turnamen ini terpaksa ditiadakan dan diundur sampai tahun ini. Sudah mendekati tanggal bermain, mendapat kabar seperti ini pastinya sangat menyesak.
BACA JUGA: N0tail Beberkan Alasan Ana Pensiun dari Dota 2
Akan Ganti Tempat? Swedia Menolak TI10!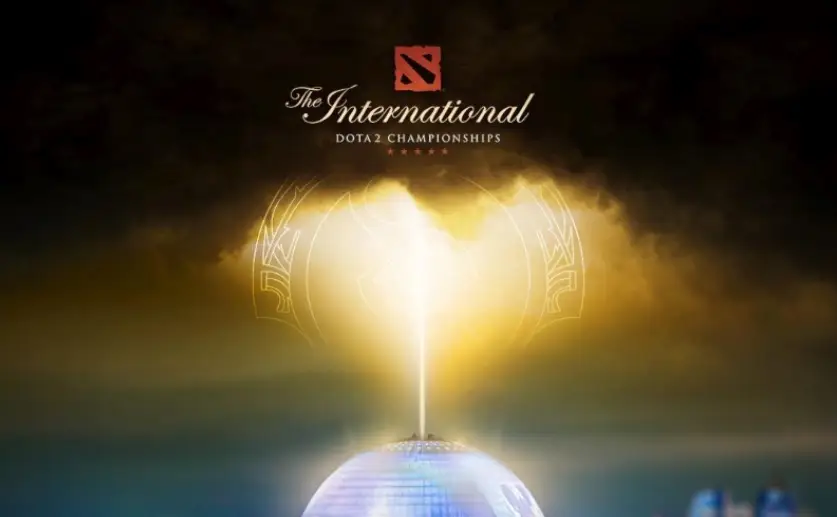 Menurut pengumuman yang diberikan oleh pihak Dota 2 dalam website resminya, Federasi Olahraga Swedia baru saja memilih untuk tidak menerima esports ke dalam federasi olahraga.
Segala macam permintaan yang dilakukan oleh pihak Valve kepada Kementerian Swedia semua ditolak, sehingga tuan rumah untuk tahun ini pun harus segera dipindah.
"Karena gagal Menteri Dalam Negeri untuk mengakui The International Dota 2 sebagai acara olahraga elit, siapa pun yang mencoba untuk mendapatkan visa perjalanan ke Swedia untuk TI10 (termasuk pemain, talent, dan staf) akan ditolak," tulis pihak Dota 2.
BACA JUGA: CEO BOOM dan Pemain AG Cerita Persiapan Menuju Kualifikasi TI 10
Meskipun ditolak, pihak TI tidak menyerah dan mengatakan bahwa mereka akan tetap mencari alternatif di negara lain, dan tetap berada di Eropa.
"Kami merasa yakin bahwa kami akan memiliki solusi yang memungkinkan kami untuk mengadakan TI10 di Eropa tahun ini, dan bahwa kami akan dapat mengumumkan rencana yang diperbarui dalam waktu dekat.
"Sementara itu, kualifikasi TI masih akan berlangsung pada tanggal yang semula dijadwalkan mulai 23 Juni. Dan akhir pekan ini, acara musim panas baru Nemestice akan tiba," imbuh pihak TI.
Nah, kita doakan saja semoga para panitia dari TI bisa menemukan negara lain yang siap untuk berpartisipasi dalam turnamen ini ya, jangan lupa tonton kualifikasinya juga pada 23 Juni 2021 nanti dan dukung IndoPride!
Ikuti linimasa RevivaLTV di YouTube, Instagram, Facebook dan Revivalpedia untuk mendapatkan informasi-informasi terbaru seputar esports!
Editor: Rafdi Muhammad