Salah satu organisasi esports besar dari Filipina, TNC Predator, berencana untuk membuat sebuah tim di divisi Mobile Legends, dan dikabarkan mengikuti MPL PH Season 8 nanti.

Mobile Legends Professional League (MPL) merupakan salah satu turnamen besar untuk gim Mobile Legends setiap negara. Ada banyak sekali tim-tim yang berpartisipasi dalam turnamen tersebut.
Salah satunya adalah Filipina, yang merupakan salah satu negara terkuat dalam Mobile Legends. Baru-baru ini tim dari negara mereka memenangkan M2 World Championship oleh Bren Esports dan Mobile Legends Southeast Asia Championship (MSC) 2021 yang dimenangkan Execration.
Kabarnya di Season 8 nanti akan hadir tim baru yang merupakan tim besar dalam dunia esports MOBA!
BACA JUGA: Bupati Mukomuko Minta Menkominfo Blokir Game Online
TNC Predator Rambah Mobile Legends, Masuk MPL PH Season 8?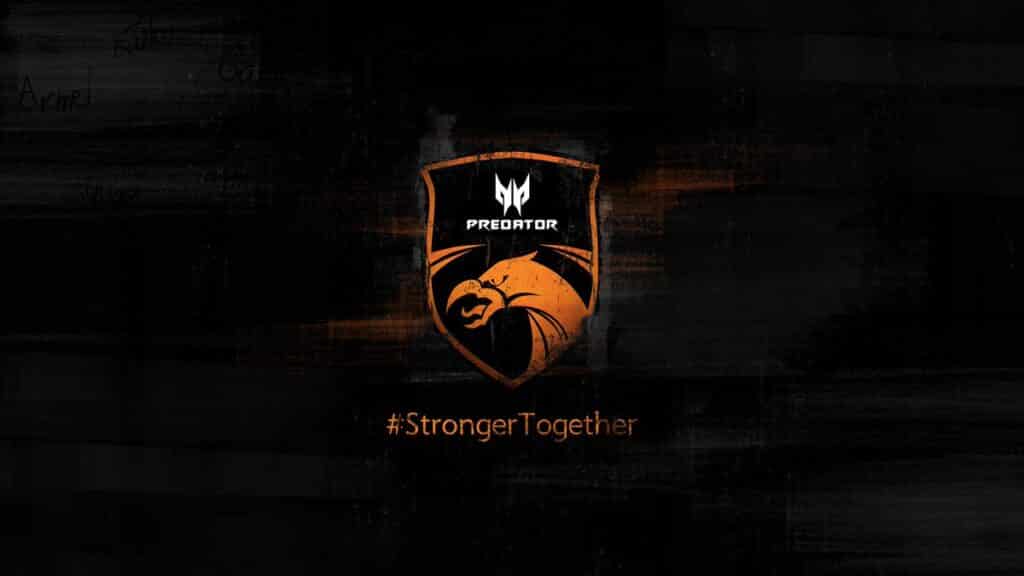 Pernyataan ini dikonfirmasi oleh salah satu General Manager dari TNC Group, Eric Redulfin, kepada Manila Bulletin tanggal 22 Juni 2021.
Dalam percakapannya tersebut ia mengatakan bahwa mereka berencana untuk ikut, tergantung dari slot yang tersedia. Mereka juga sedang bernegosiasi dengan tim MPL yang sekarang.
"Kita berencana tergantung dari ada atau tidaknya slot," kata Redulfin kepada Manila Bulletin.
Sang GM pun menolak untuk memberikan nama tim yang sedang mereka hadapi saat ini, artinya kita akan segera menyambut tim yang akan diakuisisi.
BACA JUGA: Donkey Tidak Sengaja Bocorkan Kerjasama GPX x Aerowolf
Work Auster Force Diakuisisi?
Salah satu tim dari Filipina juga sudah membocorkan bahwa akan ada tim lain yang mengakuisisi mereka dari postingan di sosial media.
Tim tersebut adalah Work Auster Force yang mengunggah sebuah gambar yang memperlihatkan logonya akan diubah menjadi logo yang masih misterius.
BACA JUGA: Execration Bubar, Bisa Diakuisisi Tim Indonesia?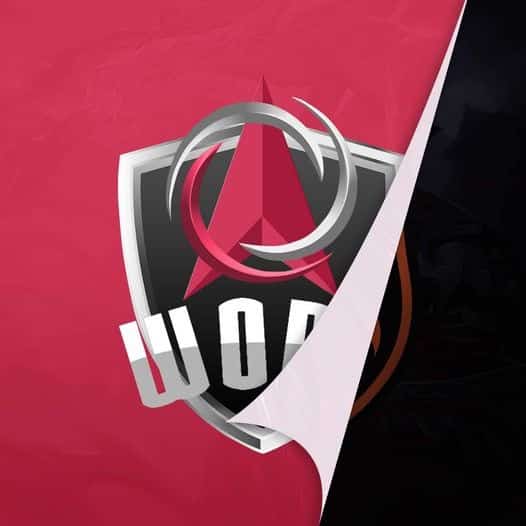 Tetapi para netizen sudah dapat menebak bahwa logo baru di belakang WAF tersebut adalah logo TNC, apakah mungkin WAF lah yang diakuisisi oleh TNC untuk MPL PH Season 8?
WAF adalah salah satu top tim di MPL Philippines dan mempunyai banyak penggemar di Filipina sana, sehingga rencana akuisisi ini banyak disambut positif oleh para penggemarnya.
BACA JUGA: Mantan Pemain Profesional Mobile Legends yang Masih Bisa Comeback Kompetitif – Part 1
Tim TNC juga sedang berusaha untuk lolos dari kualifikasi Asia Tenggara dalam turnamen terbesar Dota 2, The International (TI) yang ke-10, melihat hanya tersisa slot terakhir untuk SEA.
TNC juga baru-baru ini membuka divisi baru untuk CS:GO dan juga League of Legends untuk timnya.
Ikuti linimasa RevivaLTV di YouTube, Instagram, Facebook dan Revivalpedia untuk mendapatkan informasi-informasi terbaru seputar esports!
Editor: Rafdi Muhammad