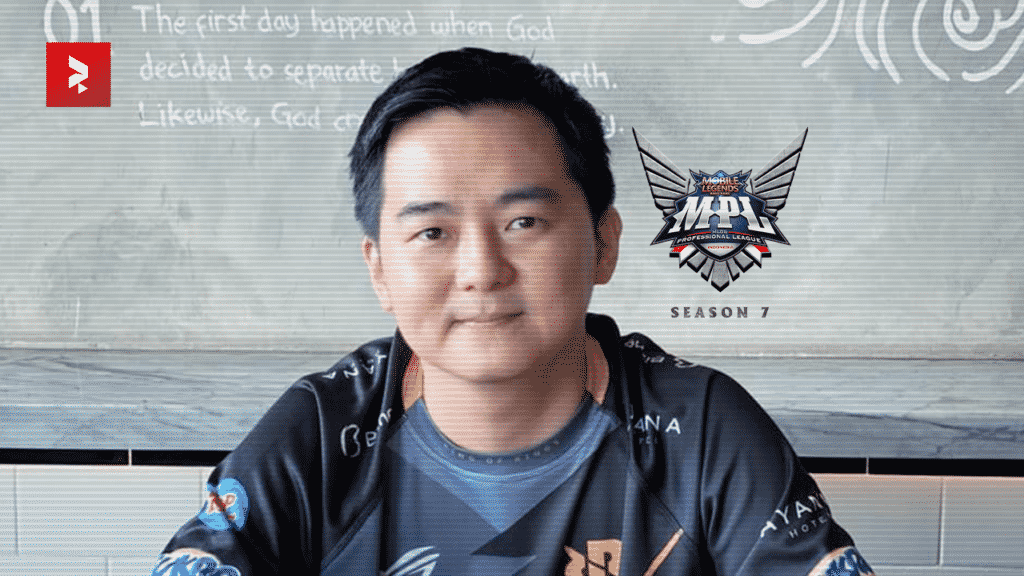 Belakangan ini sedang banyak sekali disebutkan dalam sosial media seperti TikTok nama Aptzy dan DeanKT, siapakah mereka sebenarnya? Apakah sosok penting di esports?
Seiring berjalannya perkembangan industri esports, semakin banyak nama-nama baru yang diperkenalkan, entah sosok baru ataupun nama panggilan untuk seseorang.
Entah darimana asal mula nama-nama tersebut berasal, panggilan-panggilan tersebut biasanya langsung tersebar dan viral digunakan oleh banyak orang di sosial media.
Salah satunya adalah Aptzy dan DeanKT yang belakangan ini sedang banyak digunakan oleh para penggemar esports Mobile Legends, siapakah mereka sebenarnya?
BACA JUGA: Aldean Beri Jawaban Soal Rumor Doyok Trial EVOS Legends
Sosok Aptzy dan DeanKT yang Sebenarnya!
Mereka berdua adalah tokoh yang tidak asing oleh kalangan penggemar esports, terutama penggemar EVOS dan juga RRQ, karena mereka adalah orang besar dibalik kedua tim tersebut.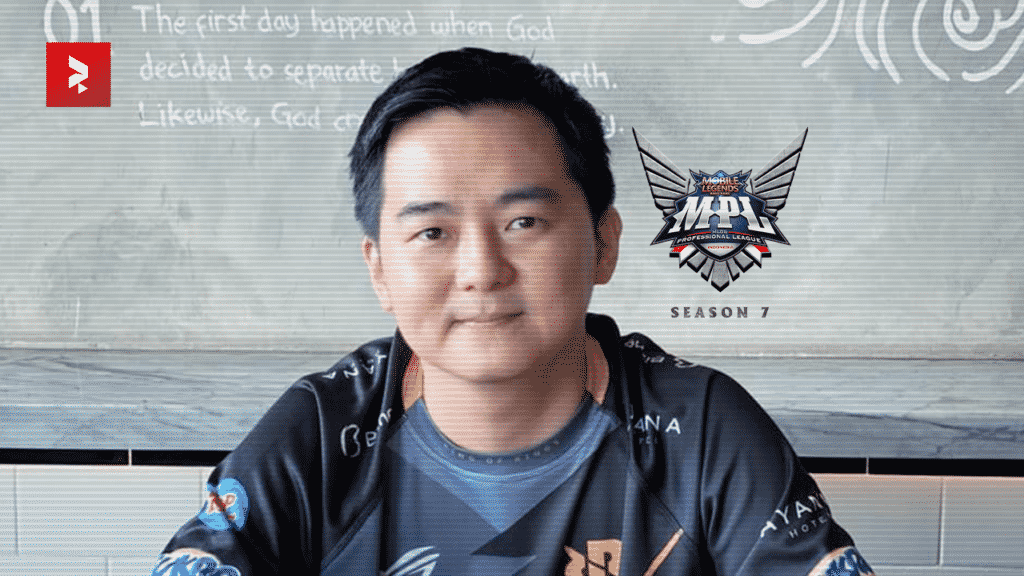 Aptzy adalah panggilan untuk Andrian Pauline (AP), ia adalah CEO dari RRQ yang biasanya sering memberikan banyak sekali informasi terkait perkembangan tim tersebut.
Baru-baru ini AP memberikan banyak informasi saat menjadi bintang tamu dalam Planet Esports RevivaLTV mengenai roster-roster RRQ nanti di MPL ID Season 8, dan juga perkembangan tim kedepannya.
BACA JUGA: Luxxy Sebut Pendapatan Dirinya per Juni 2021, Lebih dari 2 Miliar!
DeanKT adalah panggilan juga untuk Head of Esports dari EVOS yaitu, Aldean Tegar yang sering muncul ketika ada konfrensi pers tentang tim-tim di EVOS dari berbagai divisi.
Aldean sering sekali mengklarifikasi banyak hal terkait dengan tim-tim dalam EVOS, biasanya berbicara mengenai EVOS Legends Mobile Legends dan EVOS Reborn PUBG Mobile.
Sebagai Head of Esports, ia tentu harus mengurusi semua tim yang berkaitan dengan esports di EVOS, termasuk tim EVOS Divine yang merupakan tim Free Fire.
Nah, siapa yang baru mengetahui nama-nama ini? Jadi kalian tidak perlu bingung lagi ya sobat RevivaL, jika bertemu nama-nama ini di kolom komentar.
Ikuti linimasa RevivaLTV di YouTube, Instagram, Facebook dan Revivalpedia untuk mendapatkan informasi-informasi terbaru seputar esports!
Editor: Rafdi Muhammad