Semakin banyaknya hero-hero yang bermain di bush makan komentar seputar sistem warding di Mobile Legends juga semakin meningkat.

Mengenai sistem warding, sebenarnya sudah menjadi pembahasan lama dalam Mobile Legends yang sampai sekarang belum ditemukan kepastiannya sama sekali.
Pasalnya, semakin ke belakang, semakin banyak hero yang mengambil keuntungan dari dalam bush, meskipun game ini tidak mempunyai sistem gelap dan terang, tetapi musuh di dalam bush ternyata juga menyulitkan.
Untuk itu mari kita lihat pendapat KB soal sistem warding di Mobile Legends.
BACA JUGA: Fredoqt & Vaanstrong Keluar Squad, Siap Pindah Tim?
Warding di Mobile Legends Menurut KB!
Sebelum masuk ke pendapat KB, ketahuilah terlebih dahulu bahwa sistem warding dalam MOBA menyangkut pada item yang dinamakan Ward.
Ward dapat membuka penglihatan tim lebih luas, sehingga menghindari adanya flanking dan lain-lain, dan dapat memperlihatkan musuh yang sedang bersembunyi di dalam rumput, ataupun lainnya.
Sistem Ward ini hadir di Dota 2 dan juga League of Legends bahkan dalam versi mobile yaitu League of Legends: Wild Rift.
BACA JUGA: DayLen Saints Indo Sebut Akan Ada Pengumuman Susulan, Sinyal Tim Baru?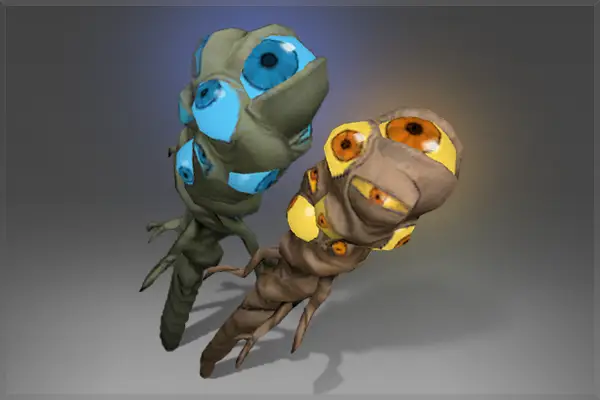 KB yang merupakan caster sekaligus analis ternama di Mobile Legends Indonesia memberikan pendapatnya setelah dihubungi oleh RevivaLTV mengenai sistem ini.
Menurutnya, jika sistem warding masuk ke dalam Mobile Legends, maka permainan akan lebih complex dan juga beberapa hero yang memiliki keahlian warding menjadi tidak laku.
"Wah ini kalo sistem warding diadakan, 1 gamenya makin lebih complex, tapi beberapa hero yang bisa warding jadi gak kepake. Mungkin nungguin Moonton rilis hero-hero yang bisa trapping map lagi kali ya?" jawab KB.
KB juga menjelaskan bahwa jika beberapa pemain kesulitan dalam menghadapi bush, hal itu bukanlah menjadi masalah, karena memang bush sengaja disediakan dari awal sebagai bagian dari game.
"Bush is part of the game. Dari awal dan selalu jadi sesuatu yang bisa dimanfaatkan di dalam in game karena kan ada bagian fog yang kadang jadi advantage or disadvantage.
Jadi ya selama playernya bisa manfaatin bush dengan berbagai macam cara yang flexibel, harusnya bush ga jadi masalah," lanjutnya.
BACA JUGA: Jawaban Funi Saat Dikabarkan Akan Keluar dari EVOS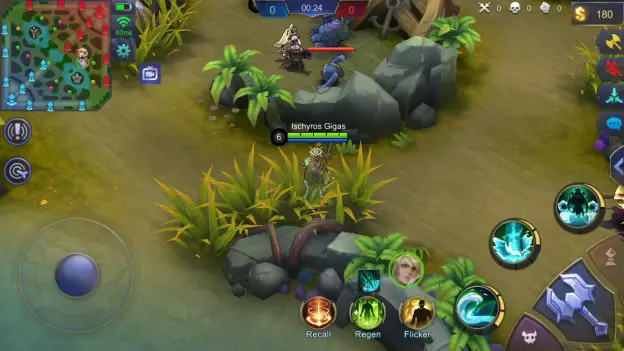 Nah, jadi itulah pendapat KB soal warding, kalau kalian sendiri merasa apakah sistem ini perlu atau tidak di Mobile Legends?
Ikuti linimasa RevivaLTV di YouTube, Instagram, Facebook dan Revivalpedia untuk mendapatkan informasi-informasi terbaru seputar esports!
Editor: Rafdi Muhammad