Lokasi dan tanggal baru untuk turnamen terbesar Dota 2, The International 10 atau biasa disingkat menjadi TI10 sudah diumumkan dan siap untuk dilaksanakan.
Setelah sebelumnya turnamen besar ini batal dilaksanakan di Swedia karena kebijakan pemerintah yang sangat ketat, tim The International berusaha mencari solusi.
Sesuai dengan janjinya, mereka akan tetap menjalankan turnamen ini, dan mencari tempat baru untuk melaksanakan TI10, dan tampaknya mereka berhasil mencari tempat kedua.
BACA JUGA: Pandangan InYourDream Soal Whitemon dan Xepher Masuk TI10!
Valve Umumkan Lokasi dan Tanggal yang Baru Untuk TI10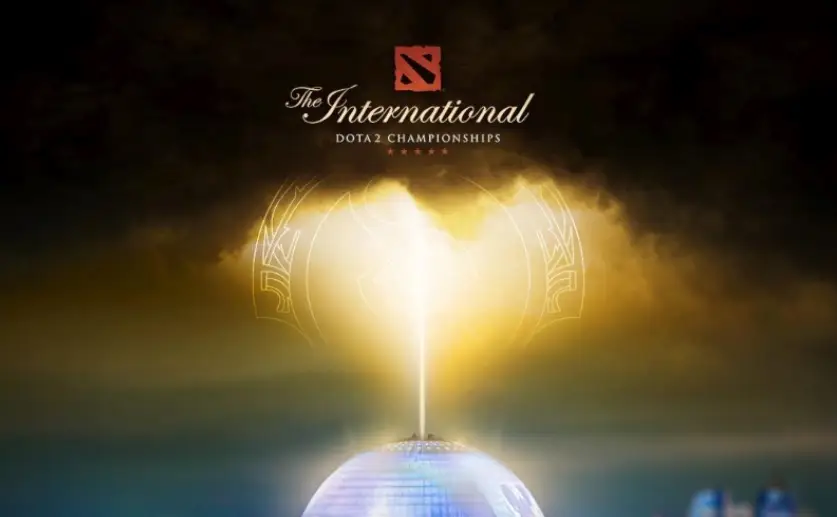 Sesuai dengan pengumuman langsung resmi dari pihak Valve, kita dapat melihat untuk lokasi selanjutnya akan dilaksanakan di Romania, setelah Swedia menolak.
Lebih tepatnya para tim yang lolos akan bermain di Arena Națională, Bucharest, Romania, dan akan dilaksanakan pada Oktober 2021 nanti.
Selama kabar TI10 di Swedia dibatalkan, kualifikasi para tim masih tetap berjalan secara online di setiap region yang ada.
BACA JUGA: B8 Esports Tidak Lolos Kualifikasi TI10, Ini Kata Dendi!
Dari situlah para tim yang akan berpartisipasi dalam Group Stage nanti akan terpilih, salah satunya adalah tim T1 yang memiliki pemain Indonesia di dalamnya.
Group Stage sendiri akan dilaksanakan pada tanggal 7 – 10 Oktober 2021, dan main event akan dilaksanakan pada 12-17 Oktober 2021.
Masih sekitar kurang lebih 3 bulan lagi sampai kita akan menyaksikan para tim memperebutkan gelar juara di musim yang ke-10 kali ini.
Kita doakan saja semoga keputusan kali ini dapat diterima oleh pihak negara Romania, dan tidak pindah lagi ya sobat RevivaL. Semoga TI10 dapat terlaksana dengan baik di tahun ini.
Ikuti linimasa RevivaLTV di YouTube, Instagram, Facebook dan Revivalpedia untuk mendapatkan informasi-informasi terbaru seputar esports!
Editor: Rafdi Muhammad