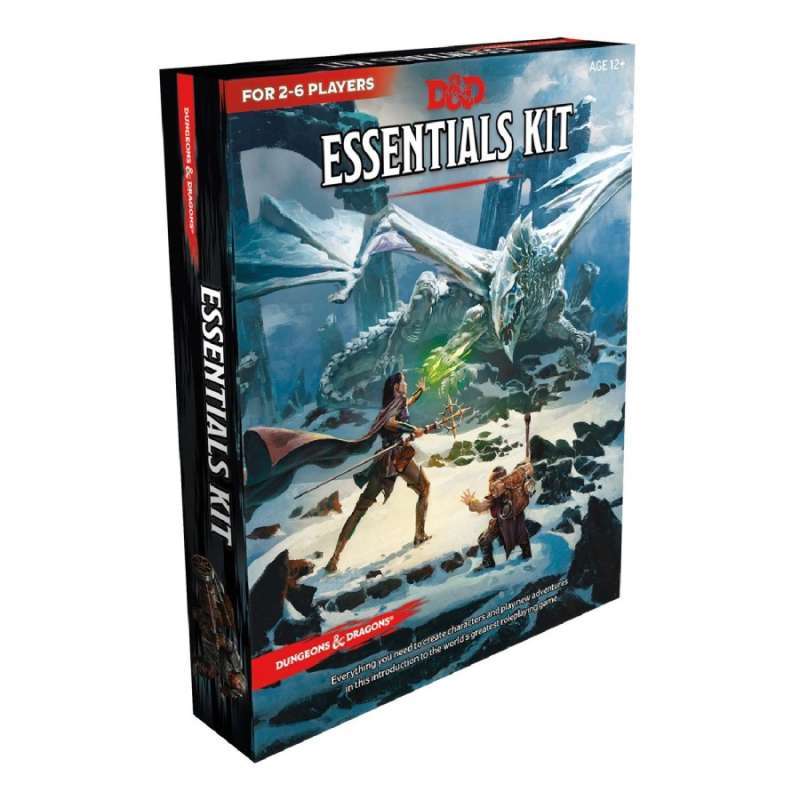 Halo Sahabat Main, kamu sudah nonton video board games bersama Kak Dennis Adhiswara belum nih? Ternyata ini ya alasan di balik kegemaran sang aktor "Ada Apa Dengan Cinta" (AADC) terhadap board games. Yuk simak artikel dan video selengkapnya.
Kak Dennis menjelaskan bahwa dirinya sudah jatuh hati dengan permainan papan sejak dikenalkan oleh sang ayah. Berawal dari itulah Kak Dennis mulai mengembangkan hobinya tersebut untuk mengoleksi board games salah satunya yaitu "Dungeons and Dragons".
"Aku paling suka yang namanya main game. Dulu aku udah belajar main monopoli juga sama ayah. Waktu itu aku diajarin kalau kamu mau menang maka kamu harus punya properti yaitu rumah sama hotel. Nah, berawal dari monopoli tersebut akhirnya berkembang minat aku ke permainan lainnya." Ujar Kak Dennis.
Dennis Adhiswara Memiliki Kegemaran Terhadap Board Games Salah Satunya Dungeons and Dragons
Dungeons and Dragons ini adalah permainan Role Playing Game (RPG). Tujuan utamanya untuk membuat cerita yang seru. Kamu bisa menjadi pemain utama, pemeran pembantu atau bahkan wasit. Untuk memainkan permainan ini kamu hanya memerlukan kertas dan pena. Nantinya pemain dibagi menjadi dua pihak.
Pertama sebagai karakter dan berikutnya sebagai dungeon master atau wasitnya. Terus kamu perlu bermain dengan cara lisan menggunakan bantuan peta, miniatur tetapi itu semua opsional yang terpenting yaitu setiap pergerakan dari permainan harus dicatat untuk menghitung HP, pertandingan, penyerangan dan lain-lain.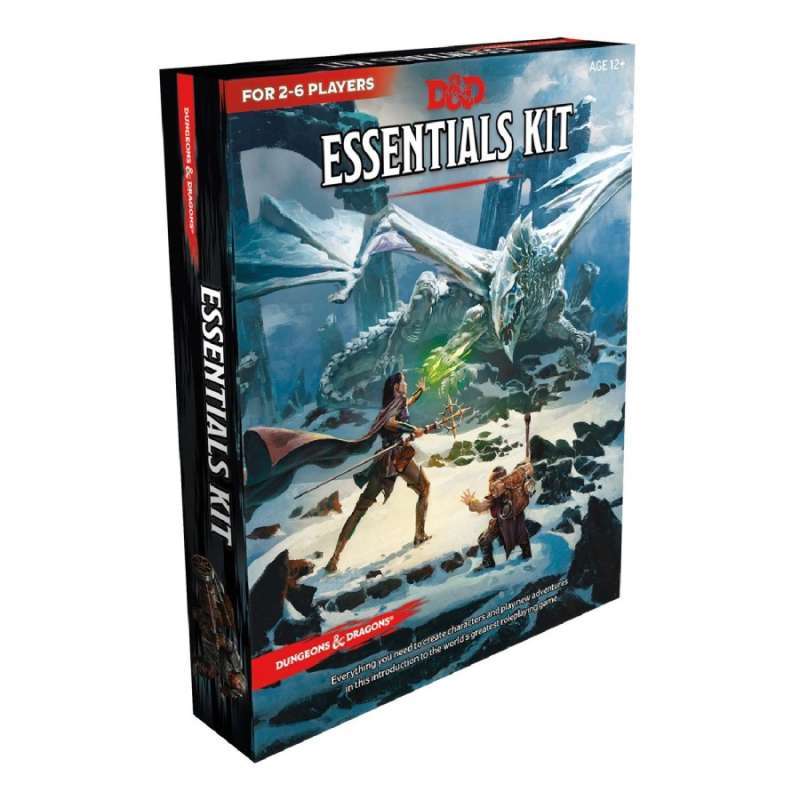 Untuk harga permainan Dungeons and Dragon ini kamu bisa mendapatkannya hanya dengan 300 ribuan rupiah. Sedangkan untuk seri Monopolis D&D Waterdrop Dragon Heist kamu perlu mengeluarkan biaya sebesar 600 ribu rupiah. Nah kalau kamu pemula yang ingin mencoba permainan ini cukup hanya membeli Dungeons and Dragon Starter Pack dulu ya cuma 300 ribu rupiah aja.
Kamu Dapat Menentukan Sendiri Jalan Cerita Terbaik di Permainan Dungeons and Dragons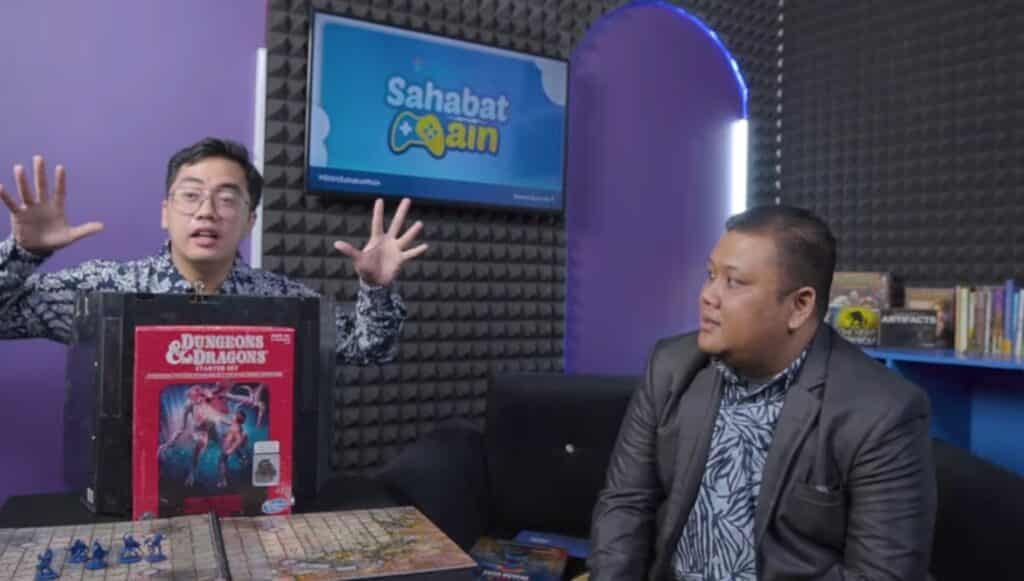 Tidak lupa Kak Dennis juga menjelaskan bahwa permainan ini membutuhkan waktu 2 hingga 4 jam untuk satu sesi permainannya. Setelah itu, Kak Gerry dan Kak Dennis langsung mencoba permainan tersebut. Kali ini Kak Dennis akan bertindak sebagai dungeon master untuk menjelaskan situasi dan sama-sama mencatat serangan setiap pemain.
BACA JUGA: Ayo Ikutan Event Blibli Sahabat Main di Bulan Juli 2021
Nah kamu penasaran ya bagaimana keseruan permainannya? Kira-kira bagaimana ya nasib Kak Gerry sebagai pemeran utama? Saksikan keseruannya hanya di channel YouTube Blibli.com.
Sahabat Main masih bingung mau belanja produk gaming hemat dimana? Kamu tidak perlu khawatir lagi nih, soalnya ada banyak voucher diskon menarik hanya dengan gabung discord Blibli Sahabat Main melalui http://blib.li/sahabatmain. Dapatkan diskon 25% untuk setiap pembelian gaming dan toys di Blibli.com. Menarik bukan? Jadi tunggu apa lagi ayo segera cek berbagai produk gaming keren dan berkualitas hanya di Blibli.com.
Ikuti linimasa RevivaLTV di YouTube, Instagram, Facebook dan Revivalpedia untuk mendapatkan informasi-informasi terbaru seputar esports.