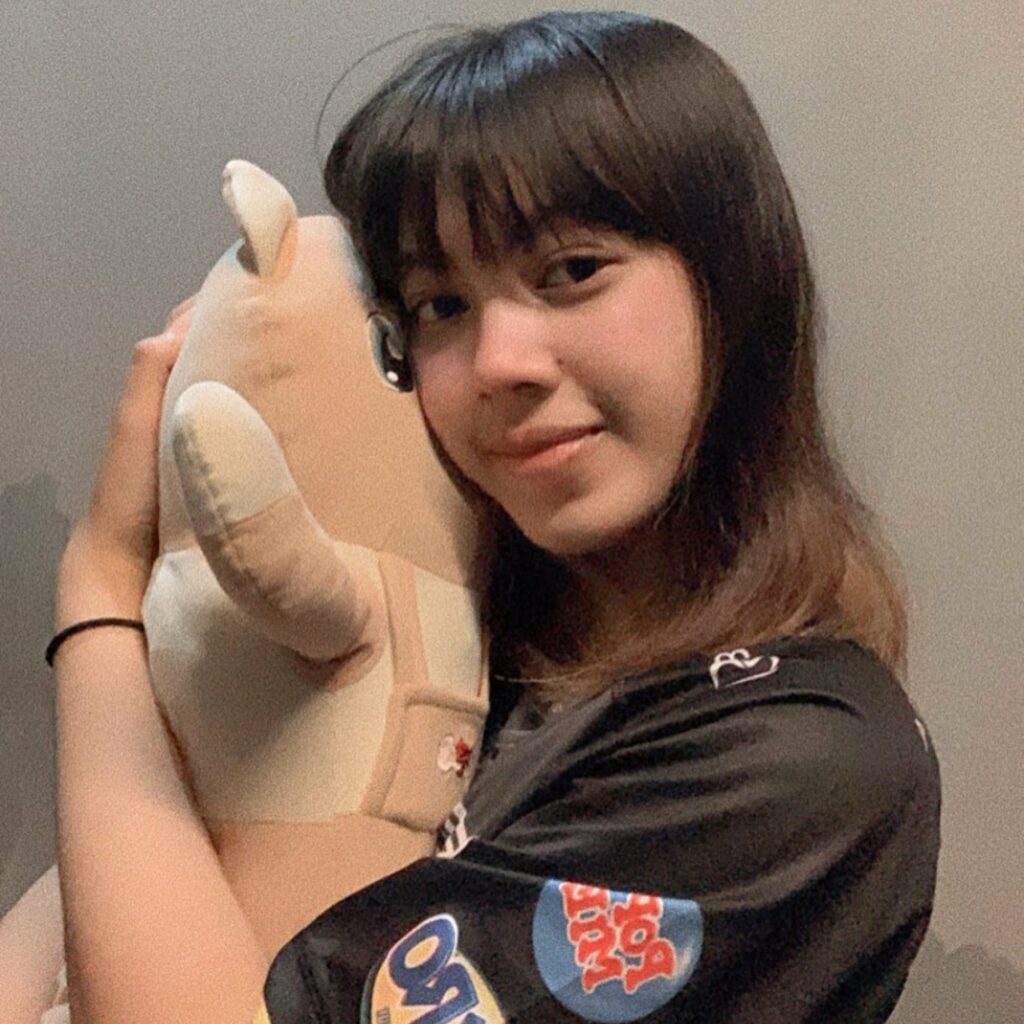 Beberapa pemain memiliki IGN (In Game Name) yang cukup unik. Salah satunya pemain di RRQ, RRQ Pou. Bagaimana sebenarnya asal usul nama Pou tersebut?
RRQ Pou adalah seorang pemain Mobile Legends wanita yang sekarang ini bermain untuk tim RRQ Mika. Ia bisa dibilang masuk ke RRQ untuk mengantikan Vivi yang tak bisa bermain.
Masuknya Pou benar-benar membawa tren positif untuk RRQ. Hasil yang baik kerap mereka raih. Pada WSL atau Women Star League sendiri RRQ sampai saat ini masih berada di zona lolos playoffs.
Permainan Pou juga bisa dibilang cukup hebat di kelas wanita. Ia pernah meraih gelar Angel Of The Week di minggu ketiga WSL atas performanya yang sangat baik, ia mencatatkan 87 assist pada minggu itu.
BACA JUGA: Oura Sebut Tim Terkeras Yang Pernah Dia Hadapi
Asal-Usul Nickname RRQ Pou
Baru-baru ini RRQ Pou menjelaskan asal-usul nama Pou miliknya. Ternyata nama tersebut berawal dari ejekan orang-orang terhadap dirinya.
Ia menceritakan kalau dulu ia pernah bermain suatu game online kompetitif. Di sana ia bermain tak begitu baik, sehingga ada orang yang mengejeknya dengan menyuruhnya untuk bermain Pou saja.
"Jadi waktu itu aku main satu game online, tapi disitu aku kayak cupu banget mainnya, aku tuh kayak diledekin, jangan main game ini, beban banget sih, main Pou aja. Jadi dari situ terinspirasi, oh yaudah ganti nickname jadi Pou aja." Ungkap RRQ Pou via WSL.
BACA JUGA: GPX Beri Bocoran Pemain Baru Lewat Siluet, Mirip Mantan Pemain Aerowolf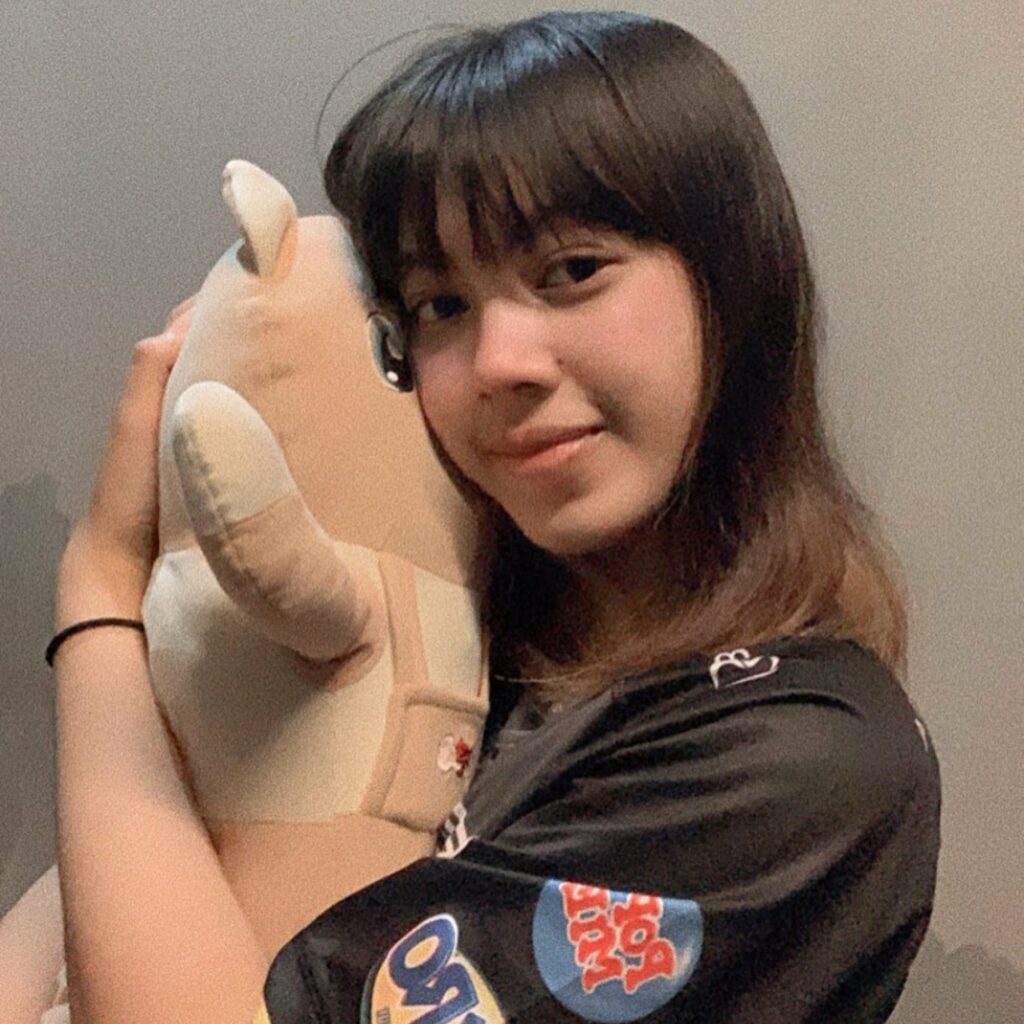 BACA JUGA: Kapan M3 World Championship? Ini Bocoran Bulannya
Pengalaman yang sebenarnya tak begitu menyenangkan untuknya. Namun ia tak menjadikan ejekan sebagai alasan untuk menyerah, ia malah menjadikannya sebuah IGN untuk memotivasi dirinya sendiri.
Berawal dari sebuah ejekan ,nama Pou itu sekarang sudah ada di nama salah satu tim esports terbesar di Indonesia, RRQ. Pelajaran untuk kita semua agar tidak terlalu cepat menilai dan mengejek orang lain.
Ikuti linimasa RevivaLTV di YouTube, Instagram, Facebook dan Revivalpedia untuk mendapatkan informasi-informasi terbaru seputar esports.
Editor: Rafdi Muhammad