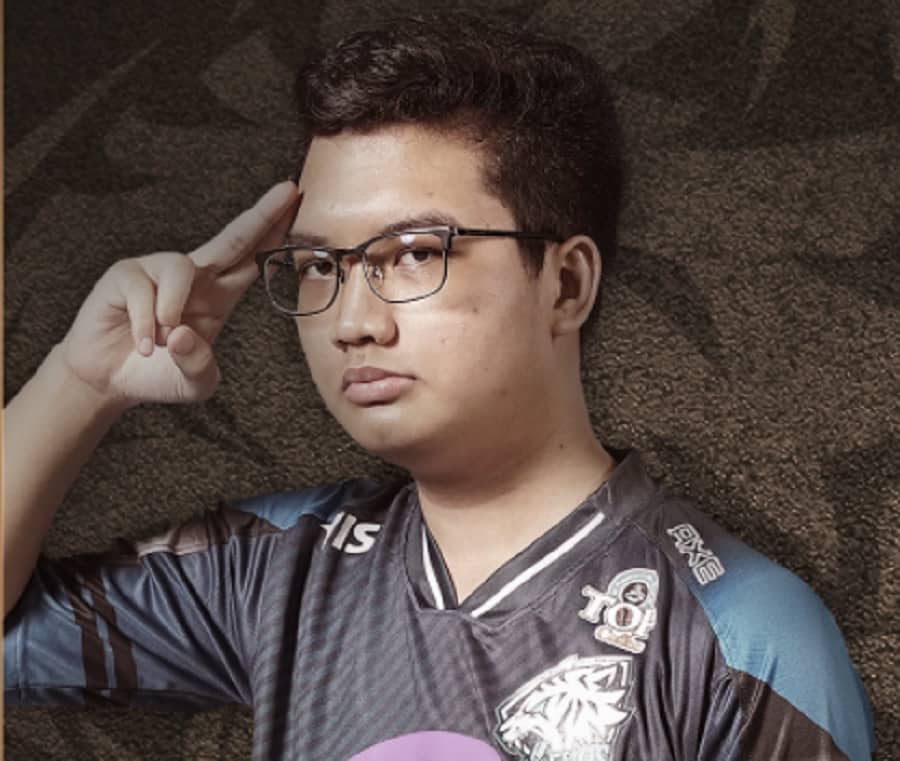 Sebagai salah satu mantan pemain profesional di bidang yang berbeda, Aldean Tegar sebut alasan EVOS Rhapsody bisa masuk roster MPL Season 8.
Penantian yang sudah ditunggu-tunggu akhirnya telah tiba, di mana roster EVOS Legends akhirnya telah diumumkan sejak kemarin malam, dan 9 pemain resmi akan masuk ke MPL ID Season 8.
Beberapa wajah baru pun terlihat dalam susunan roster tersebut, kita dapat melihat wajah pemain dari EVOS Icon, dan juga bahkan dari EVOS Valor, yang merupakan divisi dari AoV.
EVOS Rhapsody adalah pemain dari divisi Arena of Valor EVOS yang sudah dikabarkan akan bermain untuk EVOS Legends di MPL ID Season 8 ini.
BACA JUGA: EVOS Legends Umumkan Roster MPL Season 8, Ada Nama Baru
Aldean Pastikan EVOS Rhapsody Sudah Siap di MPL Season 8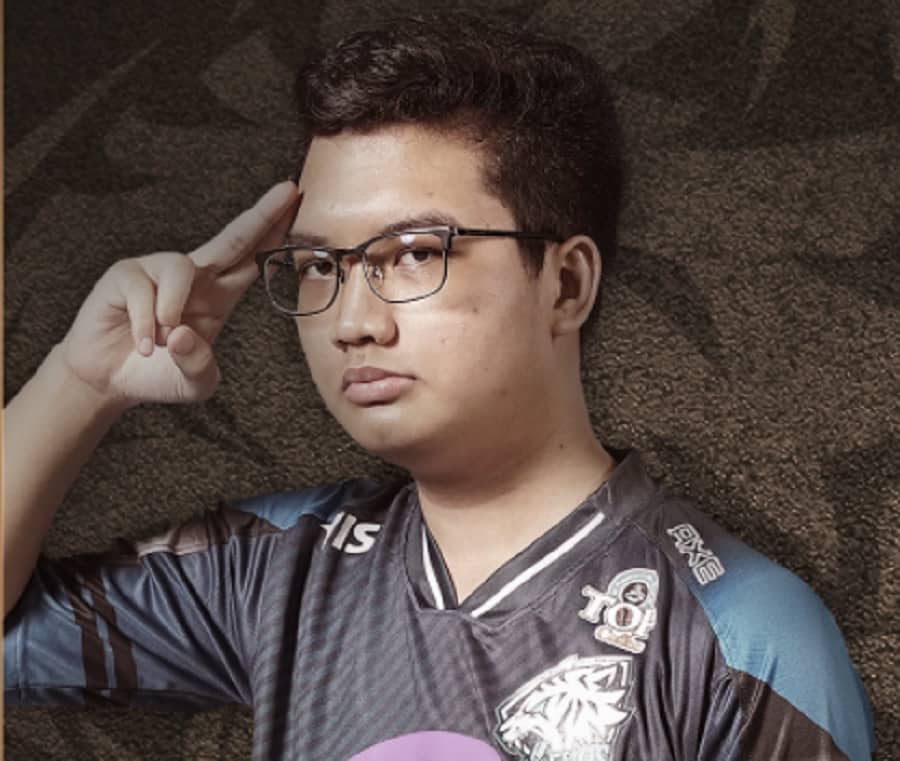 Mengenai masuknya pemain dari divisi AoV, RevivaLTV pun menghubungi Head of Esport EVOS, Aldean Tegar, untuk bertanya beberapa hal mengenai masuknya Rhapsody.
Seperti yang diketahui, strategi yang ada dalam kedua game MOBA terbesar di Indonesia tersebut berbeda, bahkan ada beberapa fitur yang pastinya berbeda, maka sulit untuk beradaptasi.
Aldean menyebutkan bahwa sebenarnya ia sudah mulai bisa beradaptasi melihat latar belakangnya di EVOS Valor, yang tentu tidak harus mulai dari nol lagi untuk bermain MOBA.
BACA JUGA: Head Esports EVOS Bicarakan Luminaire & Rexxy yang Tidak Masuk Roster MPL Season 8
Ia juga menambahkan bahwa Rhapsody sudah mulai beradaptasi lebih dari 6 bulan untuk bermain Mobile Legends, sehingga pastinya kemampuan bermainnya sudah meningkat jauh.
"Jadi untuk ini, betul sudah cukup beradaptasi. Untuk Rhapsody karena sebelumnya dia sudah under EVOS VALOR, dan sudah adaptasi di ML sekitar 6 bulan lebih," ujar Dean kepada RevivaL.
BACA JUGA: James Tak Yakin RRQ Akan Semakin Kuat di MPL Season 8
Masuk Pemain Baru, Pemain Lama Juga Ikut!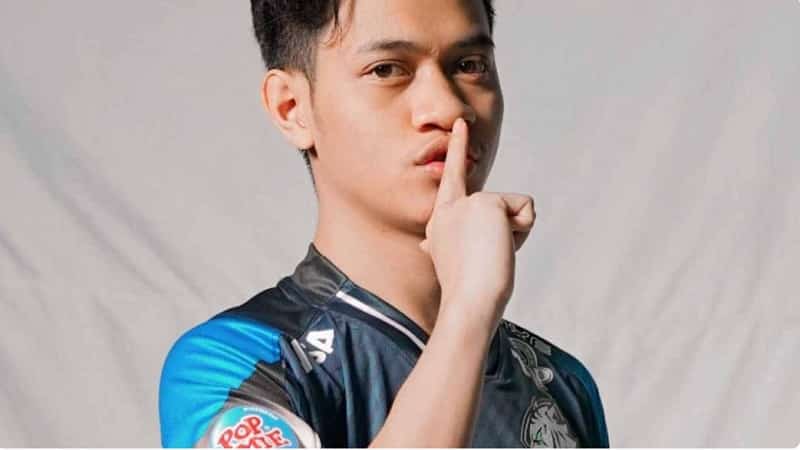 Tidak hanya pemain baru, kita juga dapat melihat masuknya pemain lama dari EVOS Legends, yaitu Wannn, yang masuk ke dalam roster untuk MPL ID Season 8 nanti.
Tentu para penggemar penasaran bukan, apakah Wannn akan menjadi kunci dalam setiap permainan EVOS nanti, karena mereka membawa 9 pemain, tentu semua harus dibagi dengan baik.
Aldean menyebutkan bahwa bermain atau tidaknya Wannn, kembali lagi ke masalah performanya dan juga keputusan pelatih Zeys untuk memainkan Wannn atau tidak.
"Yang bisa saya bilang hanya, semua tergantung performance dan keputusan coach," jawab Dean mengenai pertanyaan tentang Wannn di MPL ID Season 8 nanti.
BACA JUGA: Informasi Mengenai Balmond dan Cara Counter Versi KB!
Ikuti linimasa RevivaLTV di YouTube, Instagram, Facebook dan Revivalpedia untuk mendapatkan informasi-informasi terbaru seputar esports.
Editor: Rafdi Muhammad