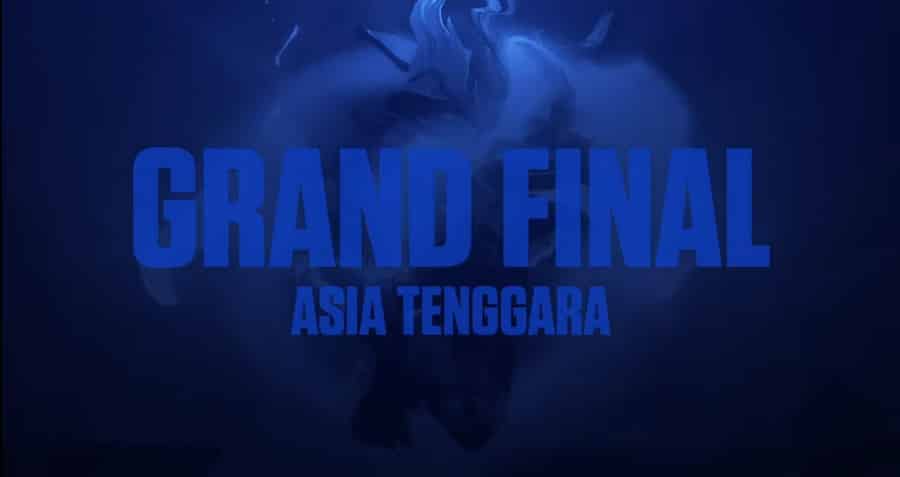 ESL Mobile Challenge resmi akan menggelar turnamen Wild Rift terbesar di Asia Tenggara yaitu, Wild Rift SEA Championship 2021 yang baru saja diumumkan.
Bagi para penggemar game League of Legends: Wild Rift tentunya sudah tidak asing dengan turnamen yang sudah direncanakan sejak lama ini bukan? Ya, ajang di mana para tim akan segera memperebutkan gelar juara Asia Tenggara.
Turnamen ini merupakan lanjutan dari SEA Icon Series: Fall Season yang sekarang ini sudah berjalan, dan nantinya akan diikuti oleh 20 tim dari 9 negara di Asia Tenggara.
Berkolaborasi dengan Riot Games, ESL Mobile Challenge berhasil membuat turnamen Wild Rift terbesar di Asia Tenggara ini dengan total hadiah sebesar USD 200,000 atau setara dengan kurang lebih 2,8 Miliar Rupiah.
BACA JUGA: Lemon Dirumorkan Ikut Kualifikasi Turnamen Wild Rift
Wild Rift SEA Championship 2021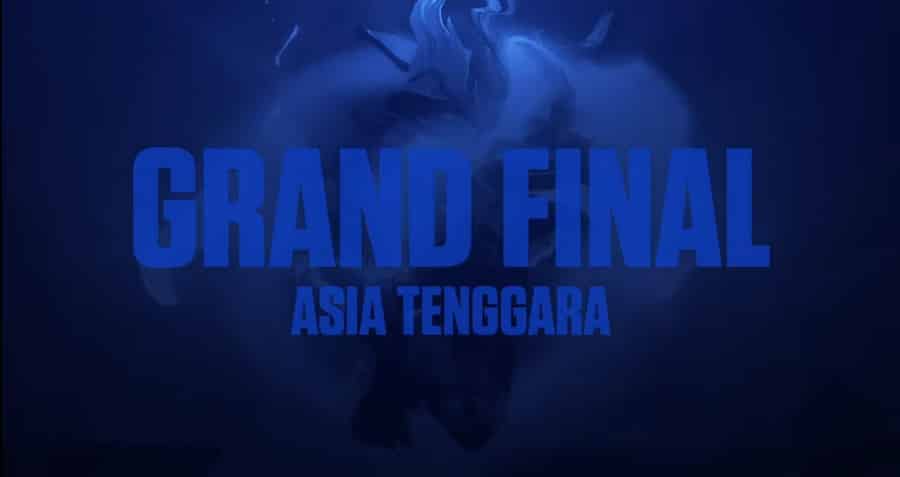 20 tim dari 9 wilayah Asia Tenggara akan berpartisipasi dalam turnamen besar ini, beirkut kumpulan negara yang akan berpartisipasi:
Singapura
Malaysia
Thailand
Vietnam
Filipina
Indonesia
Taiwan
Hong Kong
Satu negara lagi akan diberikan kepada tim dari Australia dan Sealndia Baru yang tentu saja akan dipilih melalui babak kualifikasi Oceanic, sehingga mereka juga bisa mengirimkan tim terbaik mereka.
"Wild Rift SEA Championship 2021 menandai tahap selanjutnya dalam Wild Rift SEA Icon Series: Fall Season yang telah memperlihatkan tingkat partisipasi dan pertandingan yang luar biasa dari tim, pemain, dan penggemar kami di Asia Tenggara.
Para tim telah membuktikan bahwa mereka berbakat dan menarik untuk ditonton, dan kami senang bekerjasama dengan ESL untuk membawa SEA Championship ke wilayah ini," kata Chris Tran, Head of Esports untuk Riot Games SEA.
BACA JUGA: YouTuber Assassins Dave Diserang Riot & Fans Wild Rift, Anggap Mereka Playing Victim!
Tanggal Wild Rift SEA Championship 2021
Setiap tahap turnamen akan disiarkan secara langsung. Berikut adalah tanggal siaran untuk setiap tahap:
Stage 1 – Play Ins : September 14 – 19, 2021
Stage 2 – Group Stages : September 23 – 26, 2021
Stage 3 – Main Event : September 30 – Oktober 3, 2021
Turnamen ini akan disiarkan langsung dalam delapan bahasa berbeda di tiga platform berbeda. Anda dapat menonton siaran Bahasa Indonesia di Twitch, YouTube, dan Facebook.
Ikuti linimasa RevivaLTV di YouTube, Instagram, Facebook dan Revivalpedia untuk mendapatkan informasi-informasi terbaru seputar esports.
Editor: Rafdi Muhammad