Wannn berikan pesan kepada Xin melihat pertandingan el clasico mereka di MPL ID Season 8 week 3 day 2 nanti, kira-kira apa?
Pertandingan terakhir di hari pertama antara EVOS Legends dan ONIC Esports berhasil memperlihatkan bagaimana maksimalnya EVOS Legends di week 3 day 1 kali ini.
Seperti yang diketahui, EVOS pun sudah harus bersiap-siap untuk melawan tim rival terbesar mereka yaitu RRQ Hoshi di hari kedua nanti, dan pertarungan melawan ONIC tentu merupakan pembukaan untuk mereka.
Seperti yang bisa kita lihat EVOS di week 3 ini berhasil memperlihatkan bagaimana panasnya mereka dalam segi gameplay dibandingkan dengan week 2 yang lalu, tentu saja persiapan untuk el clasico sudah sangat kuat bukan?
BACA JUGA: Bukan Rumor, Luminaire Kembali ke Roster EVOS MPL Season 8
Wannn Katakan El Clasico Akan Panas Karena Dirinya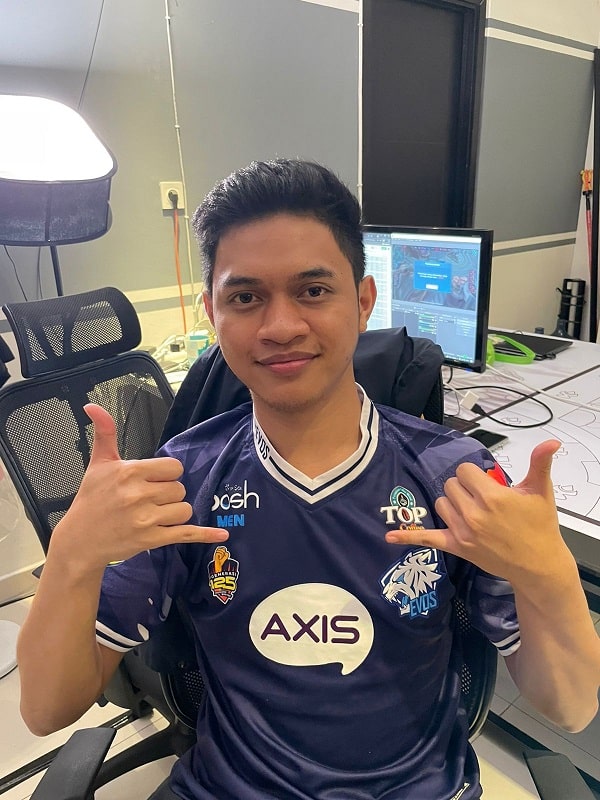 Melalui wawancara setelah pertandingan melawan ONIC Esports di week 3, Wannn mengatakan bahwa pertandingan el clasico besok tampaknya akan sangat panas melihat kembalinya Wannn dan Xin ke kompetitif.
"Belum ada gambaran sih untuk lawan RRQ, juga waktu NMA kan kita udah lawan ONIC kan, aku belum lawan mereka jadi belum ada gambaran.
Mungkin ya panasnya dari saya sih, karena saya kan baru bertemu lagi dengan bang Xin di Land of Dawn selama beberapa season rehat, jadi main semangat jadinya," ujar Wannn kepada RevivaLTV.
BACA JUGA: 2 Tim Indonesia yang Akan Lolos M3 Menurut James
Memang jika diperhatikan, dari kedua tim besar ini, masing-masing dari mereka memiliki pemain yang akan comeback dari beberapa season yang lalu, menjadikan kedua tim ini sebagai highlight dalam MPL ID Season 8.
Sangat kebetulan mereka berdua bertemu di week 3 nanti, dan untuk pertama kalinya bertemu kembali semenjak MPL ID Season 7, dan Wannn pun sudah mempersiapkan diri untuk melawan Xin tentunya.
BACA JUGA: Alasan LJ & Panser Susah Jadi Line Up Utama EVOS MPL Season 8 Menurut Donkey
Pesan Wannn Kepada Xin Sebelum El Clasico MPL Season 8
Melihat pertandingan antara kedua pemain senior yang akan terjadi besok, RevivaLTV pun bertanya mengenai pesan yang mau Wannn sampaikan kepada Xin sebelum pertandingan mereka.
"Semoga bang Xin biarpun kita pindah role, kita juga akan tetep ketemu di Land of Dawn, jadi semangat. Jadi nanti kalau kita ketemu di map, jangan dibantu, kita berdua aja yang perang," pesan Wannn kepada Xin.
BACA JUGA: Bocoran Roster Mobile Legends DKI Jakarta PON XX 2021 Papua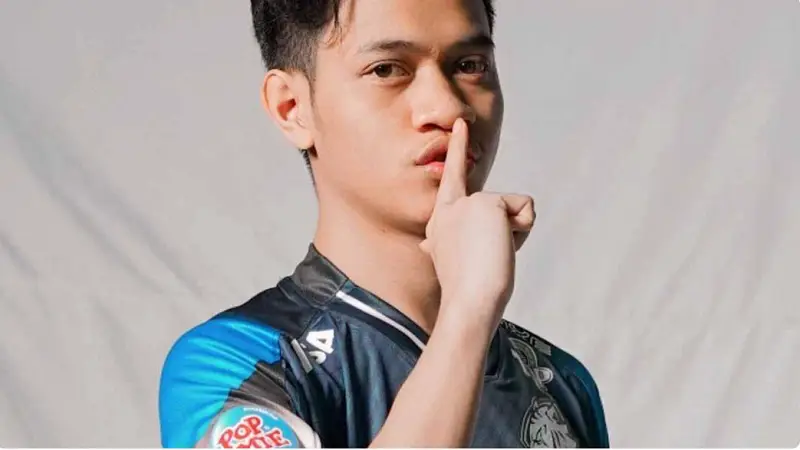 Hal ini membuktikan kalau Wannn sepertinya ingin mengadu keahliannya dengan rival MPL nya yang lama, sebagai sesama mantan hyper apakah kira-kira pertandingan mereka akan seru sobat RevivaL?
Bagi kalian yang tidak memiliki kuota untuk menonton turnamen MPL ID Season 8, atau memiliki kendala sinyal yang jelek sehingga mengganggu jalannya turnamen, kalian bisa masuk ke RevivaLTV Livescore, untuk memantau hasil pertandingan yang sedang berjalan.
Ikuti linimasa RevivaLTV di YouTube, Instagram, Facebook dan Revivalpedia untuk mendapatkan informasi-informasi terbaru seputar esports.
Editor: Rafdi Muhammad