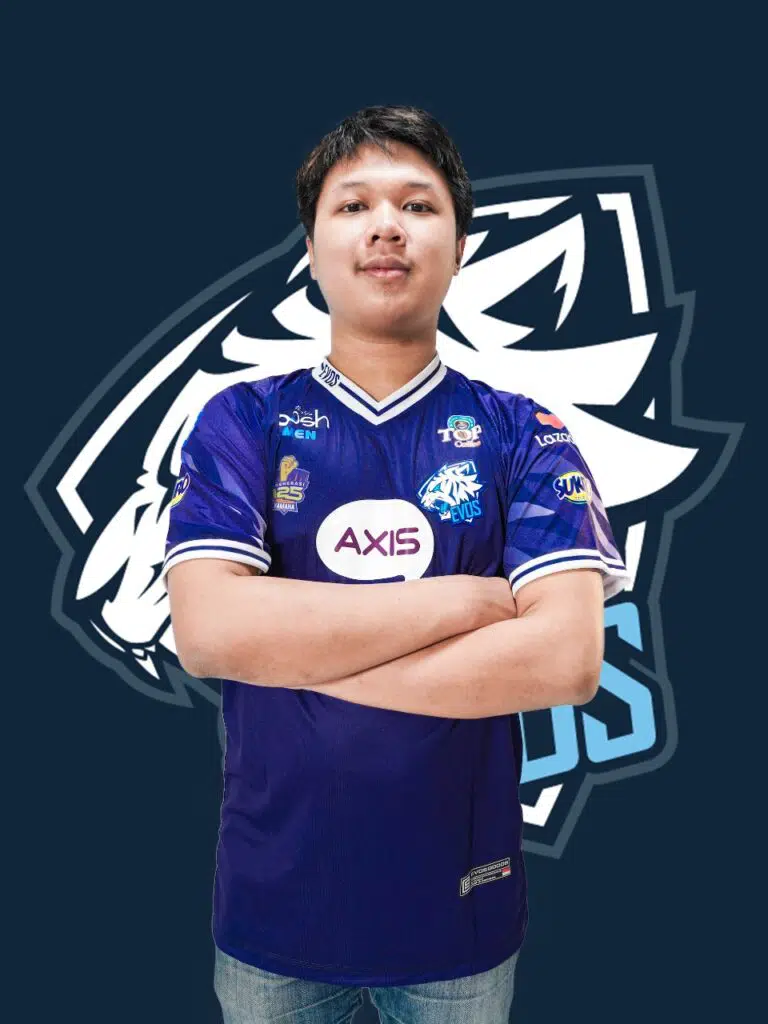 Sang pelatih dari EVOS Legends, Zeys menyebutkan alasan kenapa menerima kembali Luminaire ke roster MPL Season 8 ini.
Organisasi Esports ternama di Asia Tenggara EVOS Esports secara resmi mengumumkan bahwa mereka akan kembali diperkuat oleh Ikhsan "Luminaire" Besarik untuk menghadapi Mobile Legends Professional League (MPL) Indonesia Season 8. Luminaire sendiri akan kembali memperkuat roster EVOS Legends setelah memutuskan untuk rehat setelah gelaran MPL Season 7.
Menanggapi kembalinya Luminaire, Head of Esports, Aldean Tegar mengatakan pada release yang kami terima, "Kembalinya Luminaire tentunya menjadi kabar bahagia bagi kami, Luminaire yang merupakan sosok yang memiliki determinasi tinggi untuk menang tentunya akan selalu menjadi nilai tambah yang cukup berarti untuk roster kami.
EVOS tentunya selalu menghargai keputusan setiap pemain dan kami berharap dari kembalinya Luminaire juga menjadi proses pendewasaan diri bagi dirinya serta momen untuk meningkatkan lagi performance yang luar biasa untuk tim EVOS Legends, yang tentunya bisa meraih hasil yang maksimal di MPL S8."
BACA JUGA: Donkey & Oura Sebut El Clasico Terpanas Sepanjang Karir
Alasan Zeys Menerima Luminaire Kembali di MPL Season 8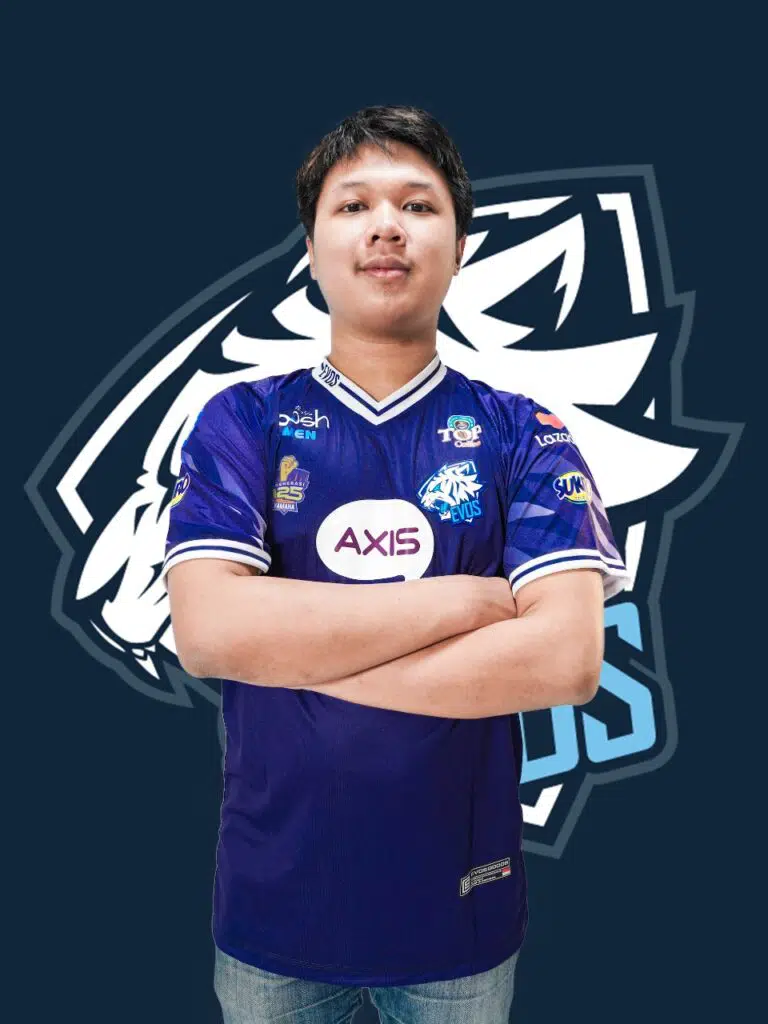 Menanggapi kembalinya Luminaire ke team, Head Coach MLBB EVOS Esports, Bjorn "Zeys" Ong mengatakan "Sebagai bagian dari EVOS tentunya penting bagi seseorang untuk memiliki mental dan sikap dari seorang juara.
Oleh karena itu kembalinya Luminaire tidaklah mudah, Luminaire adalah seseorang yang punya jiwa kompetitif, tentunya harus membuktikan kalau dirinya pantas untuk masuk ke dalam team, bagi saya dan tim kita akan selalu terbuka untuk mereka yang memiliki tekad dan ambisi untuk terus menjadi juara."
BACA JUGA: Tips Menjadi Midlaner yang Baik Ala RRQ Clay
Selama bergabung di EVOS, Luminaire sendiri sudah bermain di berbagai kompetisi seperti MPL Season 4, 5, dan 7 Selain itu ia juga tergabung di roster EVOS Legends di kompetisi M1 World Championship 2019, dan One Esport MPL Invitational.
Selama bergabung bersama EVOS Luminaire juga sudah memenangkan kompetisi MPL Season 4, dan Season 7, M1 World Championship 2019, Indonesia Esports National Championship Mobile Legends road to SEA GAMES.
Menanggapi kembalinya dirinya ke dalam tim Luminaire mengatakan, "Saya kembali beradaptasi dengan lingkungan dalam tim EVOS. Momen comeback ini menjadi bentuk pendewasaan diri dan pembelajaran untuk saya untuk terus berkomitmen bagi tim. Kedepannya saya meminta dukungan bagi seluruh fans EVOS, untuk terus mendukung EVOS di berbagai situasi apapun baik menang maupun kalah."
BACA JUGA: Pesan Wannn untuk Xin di El Clasico MPL Season 8 Week 3
Kembalinya Luminaire ke roster EVOS Legends, tentunya diharapkan dapat menjadi fresh start bagi EVOS dan Luminaire untuk bersama-sama menghadapi berbagai kompetisi di masa mendatang. EVOS tentunya berharap dengan kondisi roster yang semakin kuat di masa mendatang akan dapat membantu memberikan kontribusi untuk bersama-sama terus menjadi juara di berbagai kompetisi di masa mendatang.
Ikuti linimasa RevivaLTV di YouTube, Instagram, Facebook dan Revivalpedia untuk mendapatkan informasi-informasi terbaru seputar esports.