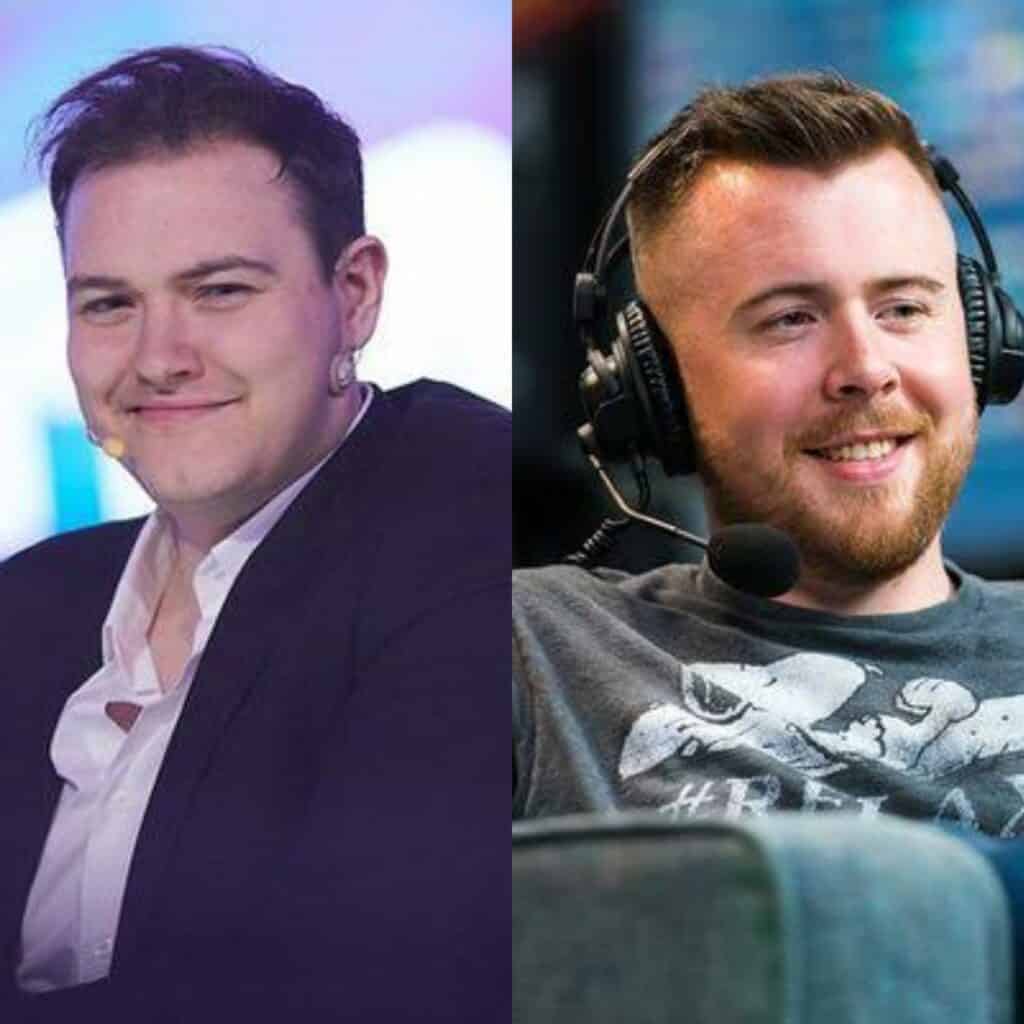 Ada yang menarik dari M3 North America Qualifier yaitu hadirnya 2 caster senior Dota 2 yang menjadi host pada ajang ini.
Ajang kejuaraan dunia Mobile Legends yang ketiga atau yang juga dikenal dengan nama M3 World Championship sebentar lagi akan segera berlangsung, kurang lebih hanya tinggal 4 bulan lagi.
Negara-negara yang akan mengikuti M3 pun juga sudah mulai bersiap-siap, seperti contohnya untuk negara yang memiliki MPL seperti Indonesia, Singapura, Kamboja, Malaysia, Brazil dan Filipina sudah memulai kompetisi MPLnya.
Lalu negara-negara lain yang tidak memiliki MPL juga tetap ikut. Sebagai ganti MPL, mereka membuat turnamen kualifikasi khusus M3, seperti contohnya Arab dan Turki.
Baru-baru ini hadir satu negara tambahan yang juga akan mengikuti M3 yaitu Amerika Utara. Mereka bahkan sudah menyiapkan turnamen kualifikasi yang akan diberi nama M3 NA (North America) Qualifier.
BACA JUGA: Alasan Udil Sudah Tidak Mau Taunting Lagi Seperti Dulu
Turnamen kualifikasi M3 ini akan diikuti oleh tim-tim asal Amerika Utara, nantinya turnamen ini akan dijadwalkan berlangsung pada tanggal 11 sampai 19 September dengan hadiah atau prizepool senilai 92 juta rupiah. Selain itu ada juga hadiah berupa total 27.000 diamond Mobile Legends.
Nantinya setiap pertandingan akan menggunakan format best of three seperti pertandingan di kompetisi Mobile Legends lainnya dan akan berganti menjadi best of five di babak finalnya.
2 Caster Senior Dota 2 di M3 North America Qualifier
Uniknya di kompetisi Mobile Legends ini akan ada dua orang caster yang populer di game Dota 2 yang akan menjadi host. Mereka berdua adalah Jake Kanner atau yang juga dikenal dengan SirActionSlacks dan Austin Walsh atau Capitalist.
BACA JUGA: Fancynancy Jelaskan Masalah dengan Ash di Alter Ego Nyx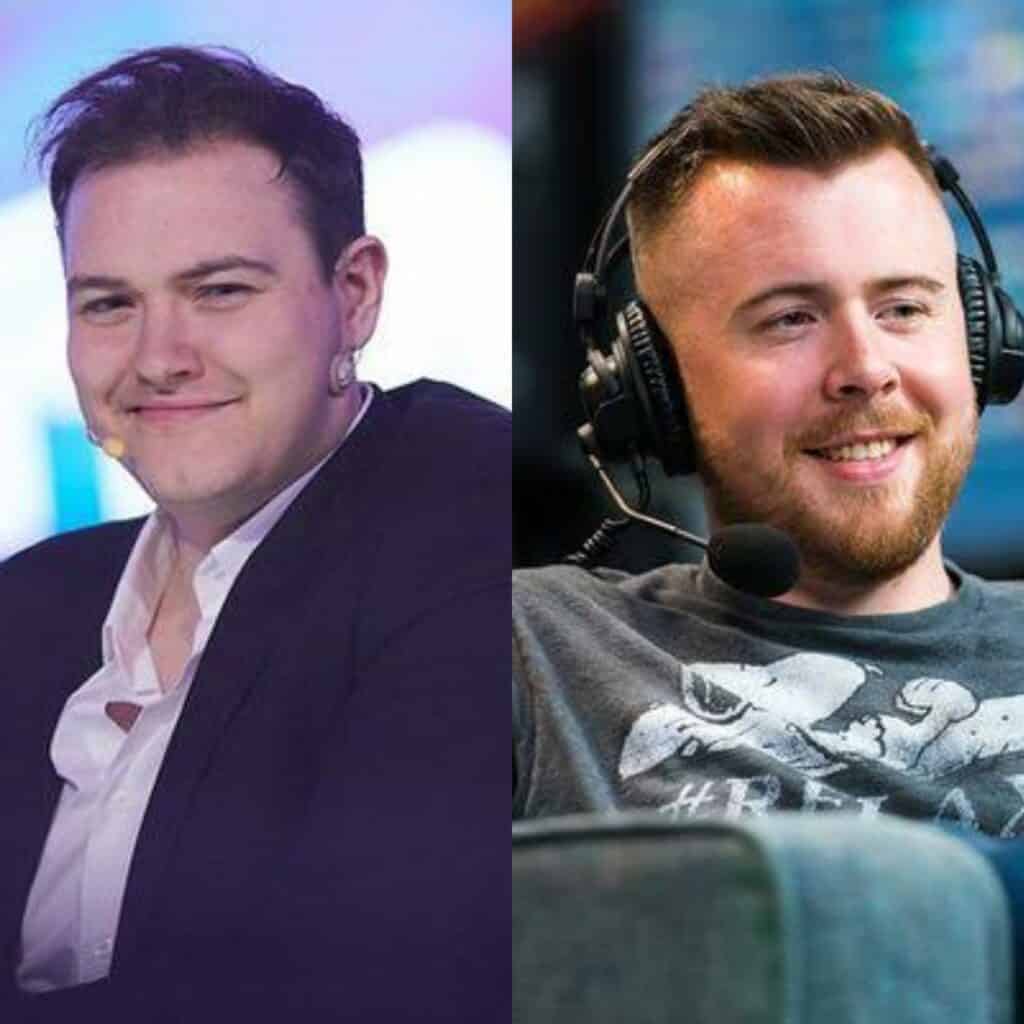 Selain mereka berdua, nantinya juga akan ada seorang konten kreator Mobile Legends asal Amerika yang ikut menjadi komentator. Ia adalah David Mao atau yang juga dikenal dengan nama Assassin Dave.
Apakah dengan masuknya 2 caster senior Dota 2 ini berarti Mobile Legends sudah mulai diakui oleh penggiat MOBA PC?
BACA JUGA: Hero Mobile Legends yang Efektif Membunuh Lord dengan Cepat
Ikuti linimasa RevivaLTV di YouTube, Instagram, Facebook dan Revivalpedia untuk mendapatkan informasi-informasi terbaru seputar esports.
Editor: Rafdi Muhammad