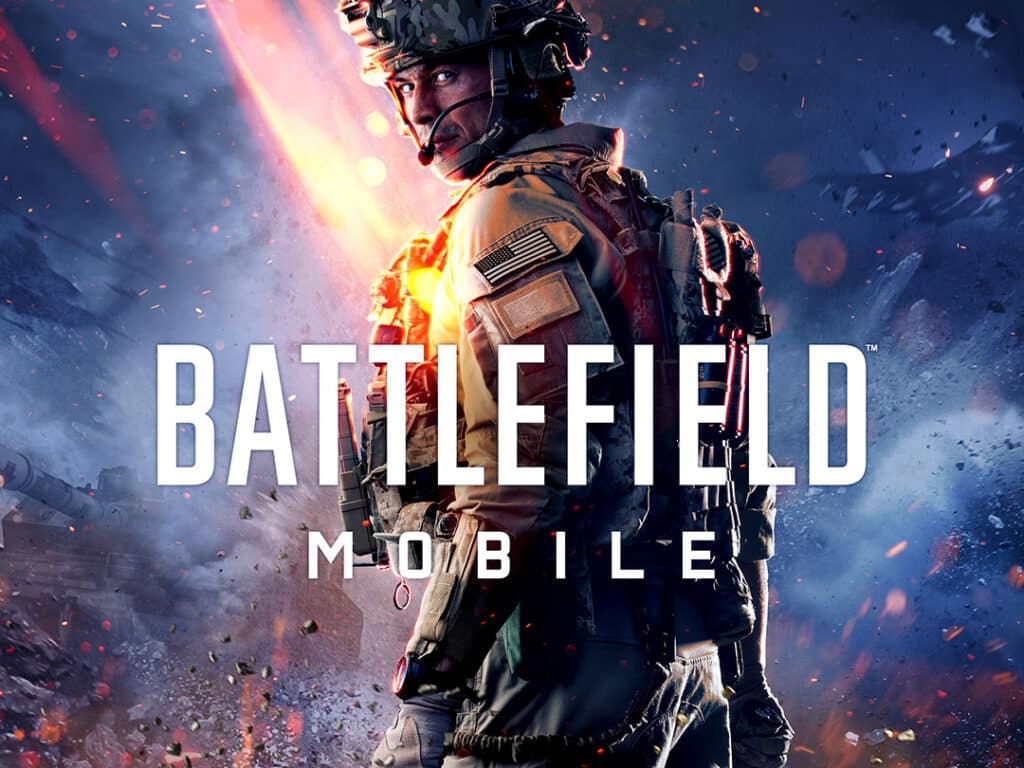 Electronic Arts (EA) membawa kabar baik bahwa Battlefield Mobile akan hadir di Indonesia. Hadirnya game bergenre first person shooter (FPS) yang dikembangkan oleh Industrial Toys ini ditandai dengan akan diselenggarakannya Early Alpha, tahap uji coba pertama yang dilakukan sebelum tahap lanjutan seperti Close Beta dan Open Beta, untuk pengguna Android di Google Play Store. Tahap uji coba ini adalah sebuah cara bagi para pemain untuk merasakan pengalaman bermain game mobile FPS yang berbeda.
"Kami sangat senang untuk bisa merealisasikan Battlefield Mobile! Kami sendiri adalah fans dari serial ini sejak Battlefield 1942, dan kami sangat bangga untuk bisa membawa nuansa All-Out Warfare dari Battlefield ke audiens baru dan generasi fans setia," ungkap Alex Seropian, Head of Studio, Industrial Toys.
Battlefield Mobile akan membawa pemain ke dalam sebuah pertempuran epik berskala besar melalui mode Conquest yang ikonik and mode favorit para fans lainnya pada sebuah aplikasi mobile dengan kualitas high-definition layaknya konsol, lengkap dengan teks, fitur chat, dan suara jernih.
Game untuk Android dan nantinya juga rilis untuk iOS ini merupakan ekspansi dari franchise Battlefield, bukan aplikasi tambahan atau porting dari Battlefield 2042. Selain itu, tidak ada fitur crossplay antara Battlefield Mobile dengan seri Battlefield di konsol maupun PC.
BACA JUGA: Severine: ONIC Lebih Butuh Analyst Daripada Coach
Untuk para fans game mobile FPS yang gemar menciptakan momen spektakuler, game berbasis squad ini mampu membawa para pemain untuk menguasai kekacauan dengan menggunakan persenjataan lengkap yang dapat dikustomisasi maupun berbagai kendaraan yang juga bisa dipakai untuk menghancurkan lingkungan sekitar sekaligus menciptakan pemandangan berbeda dan tempat berlindung tambahan, suatu hal baru untuk game mobile bergenre shooter.
Mengusung sistem free-to-play (F2P) dan hanya menjual item kosmetik serta Battle Pass, Battlefield Mobile membawa fitur dasar franchise Battlefield, yaitu:
True Battlefield Gameplay: Gameplay terhebat yang diberikan oleh franchise dengan sistem class terbaru, gameplay 32-pemain, mode baru dan lama termasuk All-Out Warfare, map luas, dan kerja sama antar para pemain dalam satu skuad
Best in Class Vehicles: Pergerakan canggih, kapasitas duduk berkelompok, dan fitur pergantian posisi serta kontrol yang dapat dikustomisasi
Real-Time Destruction: Membawa algoritma fisika Battlefield ke mobile, para pemain akan dapat menyaksikan serta merasakan kehancuran di dalam game yang menjadi keunikan serial Battlefield
Pertempuran tidak pernah berhenti di Battlefield Mobile dan akan terus berevolusi serta memiliki dunia yang selalu berubah sejalan dengan update yang berkelanjutan, mulai dari musim, mode, konten, tantangan, dan masih banyak lagi.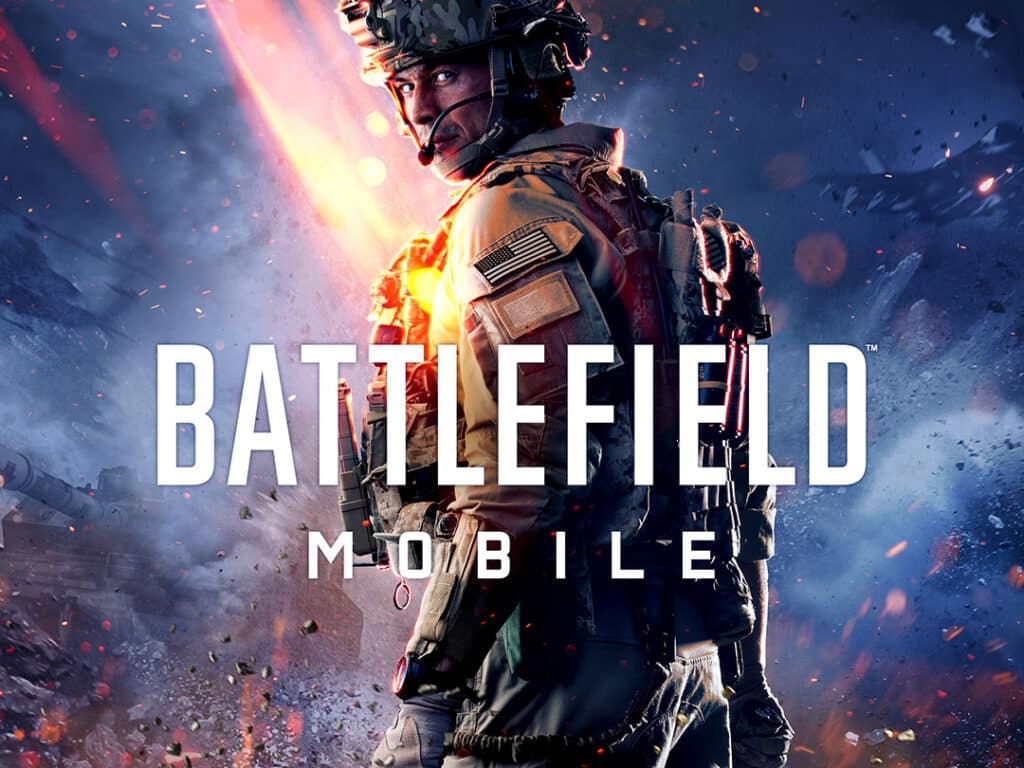 Para pemain dapat mengulangi pengalaman bermainnya di beberapa pertempuran hebat dalam sejarah pada versi map remaster dari game sebelumya. Battlefield Mobile juga menghadirkan map baru dan map favorit para fans ke mobile, termasuk map klasik pada perilisannya nanti, seperti Damavand Peak, Noshahr Canals, Grand Bazaar, dan Operation Metro.
Slot Early Alpha sangat terbatas dan Indonesia sangat beruntung karena menjadi salah satu negara yang mendapat kesempatan untuk menjalankan Early Alpha dari Battlefield Mobile ini.
Keikutsertaan para pemain akan sangat membantu proses pengembangan game ini kedepannya dengan cara berbagi momen bermain di media sosial. Langsung lakukan pra-registrasi untuk mendapatkan kesempatan berpartisipasi dalam tahap uji coba Battlefield Mobile DI SINI.
Ikuti linimasa RevivaLTV di YouTube, Instagram, Facebook dan Revivalpedia untuk mendapatkan informasi-informasi terbaru seputar esports.