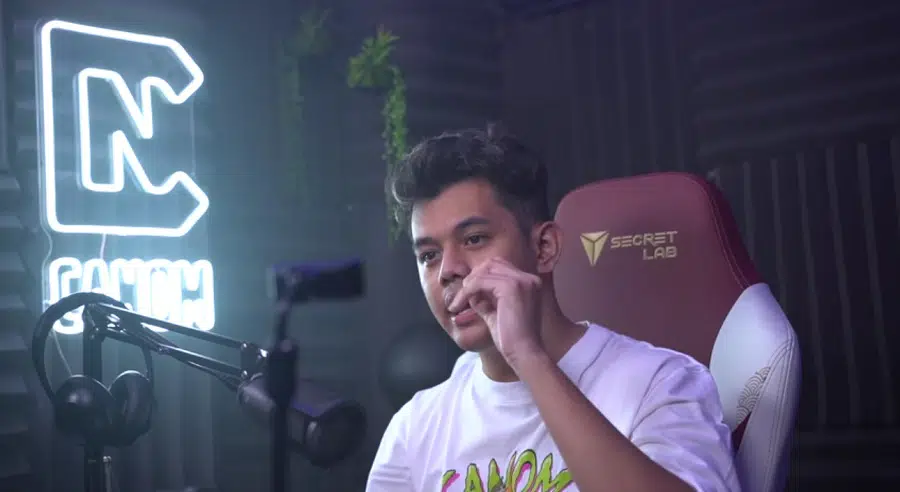 Sebagai seorang pemain Mobile Legends, kalian perlu tahu nih informasi mengenai istilah Be Call di dalam Mobile Legends, terutama untuk para shot caller.
Keputusan yang sering diambil dalam game online sangatlah penting, karena kalian harus selalu bekerja sama dan satu pikiran agar bisa memenangkan pertandingan tersebut.
Maka dari itu, biasanya ada seorang shot caller yang memberikan arahan kepada tim apa yang harus mereka lakukan, tetapi pernahkah kalian mendengar istilah be call?
BACA JUGA: Tanggapan AE Rasy Mengenai Luminaire Kembali ke Roster EVOS MPL.
Oura Jelaskan Istilah Be Call Mobile Legends
Melalui video di YouTube Oura, ia sempat menjelaskan arti be call yang sering digunakan oleh beberapa pemain profesional untuk bisa memenangkan pertandingan dengan mudah.
Melalui penjelasan mantan pemain EVOS Legends tersebut, be call merupakan keputusan terakhir yang diambil oleh tim, jika ingin melakukan sesuatu, dan dianggap sebagai keputusan yang harus dilakukan.
"Nah be call itu kayak keputusan terakhir. Contohnya, kayak misalnya Dodi gitu bilang eh sini sini, terus aku bilang jangan, nah itu keputusan terakhir di aku gitu, jangan. Tadi harusnya maju karena ada satu be call, jadinya enggak jadi," ujar Oura.
BACA JUGA: Tanggapan AE Rasy Mengenai Luminaire Kembali ke Roster EVOS MPL.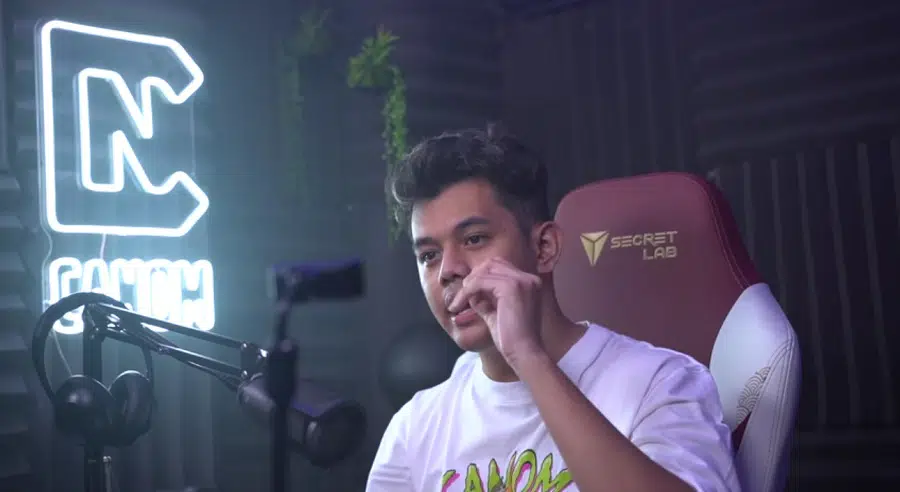 Oura pun juga menjelaskan bagaimana hal ini sangat harus digunakan dalam sebuah tim, dengan begitu kalian akan menjalankan kerja sama yang sangat baik, tanpa miskomunikasi sama sekali.
Be Call ini pun tidak harus selalu keluar dari kapten ataupun shot caller karena semua orang bisa mengemukakan pendapatnya atas suruhan shot caller kalian.
BACA JUGA: Disindir Hanya Dapet Runner Up, Marsha Balas Menohok
Tidak hanya di Mobile Legends, melainkan istilah ini juga sudah dikenal di berbagai game online yang biasanya membutuhkan strategi dan kerja sama yang sangat tinggi untuk bisa memenangkan pertandingan.
Nah, jadi itulah arti dari istilah be call yang sering disebut-sebut nih sobat RevivaL, apakah kalian sudah sering melakukannya dengan tim kalian saat party bersama?
Ikuti linimasa RevivaLTV di YouTube, Instagram, Facebook dan Revivalpedia untuk mendapatkan informasi-informasi terbaru seputar esports.
Editor: Rafdi Muhammad