Esports sudah diresmikan akan masuk dalam Asian Games 2022 selanjutnya yang akan diadakan di Hangzhou, Tiongkok, apa saja game yang akan dimainkan?
Belakangan ini posisi esports sebagai cabang olahraga sudah sangat dilirik oleh masyarakat besar, melihat sudah ada banyak sekali ajang olahraga yang memasukkan esports ke dalamnya.
Setelah SEA Games 2019 yang sudah berani memainkan esports ke dalam cabang olahraga mereka, dan juga PON XX 2021 yang juga akan menghadirkan ekshibisi esports di Papua nanti, bagaimana dengan Asian Games kali ini?
BACA JUGA: VNG Luncurkan Cloud Song: Saga of Skywalker di Indonesia

Game Esports Asian Games 2022 Hangzhou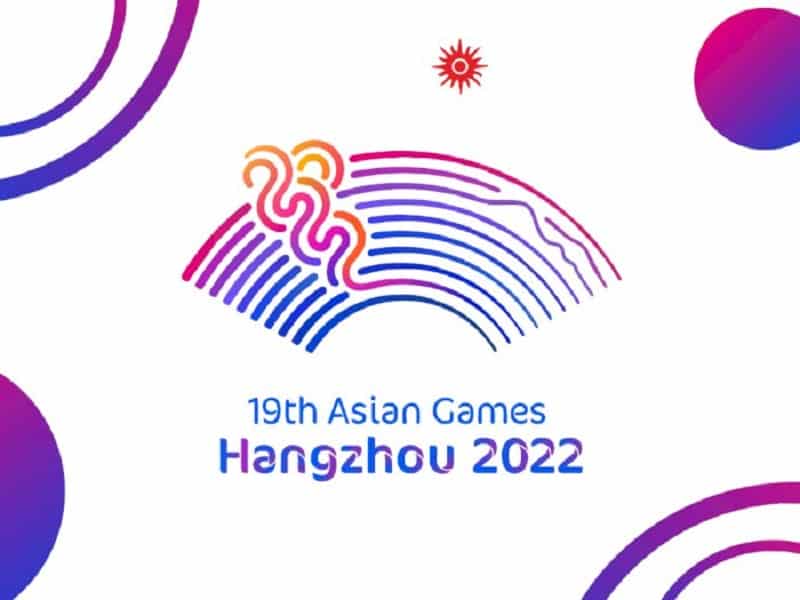 Sudah diresmikan melalui akun Instagram @asian.esports mereka mengumumkan beberapa nama game yang akan dimainkan dalam Asian Games yang ke-19 ini.
Setelah sebelumnya Asian Games berhasil dilakukan di Indonesia pada 2018 yang lalu di dua kota besar, belum ada terlihat esports yang masuk dalam ajang tersebut, dan sekarang akhirnya esports menampakkan wajahnya.
Game yang sudah terpilih pun beberapa juga merupakan game-game yang sudah sangat dikenal di Negara Tirai Bambu tersebut, berikut adalah 8 game yang resmi dimainkan:
Arena of Valor (Asian Games Version)
Dota 2
Dream Three Kingdoms 2
EA Sports FIFA
Hearthstone
League of Legends
PUBG Mobile
Street Fighter V
BACA JUGA: Sanskuy Komentari Sistem Perebutan Slot PMGC 2021 Lebih Bagus
Seperti yang dapat dilihat, beberapa nama game yang seharusnya berbeda di Tiongkok menggunakan nama yang dipublis secara internasional, seperti Arena of Valor dan PUBG Mobile.
Bagi yang belum mengetahui, di Tiongkok nama kedua game tersebut berbeda dengan yang versi global, AoV dikenal sebagai Honor of Kings dan PUBG Mobile dikenal sebagai Game for Peace.
BACA JUGA: AE Celiboy Sarankan Tim Lain untuk Tak Mencoba Alucard
Melihat mereka menggunakan nama Internasional, artinya ajang ini menjadi sangat spesial karena mengundang seluruh pemain terbaik di Asia untuk menentukan siapa yang terhebat.
Selain kedelapan game tersebut, akan hadir juga 2 demonstration game yang akan diperkenalkan kepada gamers di Asia mengenai Robot Masters dan VR Sports sebagai esports terbaru nantinya.
Asian Games direncanakan berjalan pada tanggal bulan September di tahun 2022, artinya tersisa 1 tahun lagi untuk setiap negara mempersiapkan pemain-pemain terbaik mereka dari setiap game.
Ikuti linimasa RevivaLTV di YouTube, Instagram, Facebook dan Revivalpedia untuk mendapatkan informasi-informasi terbaru seputar esports.