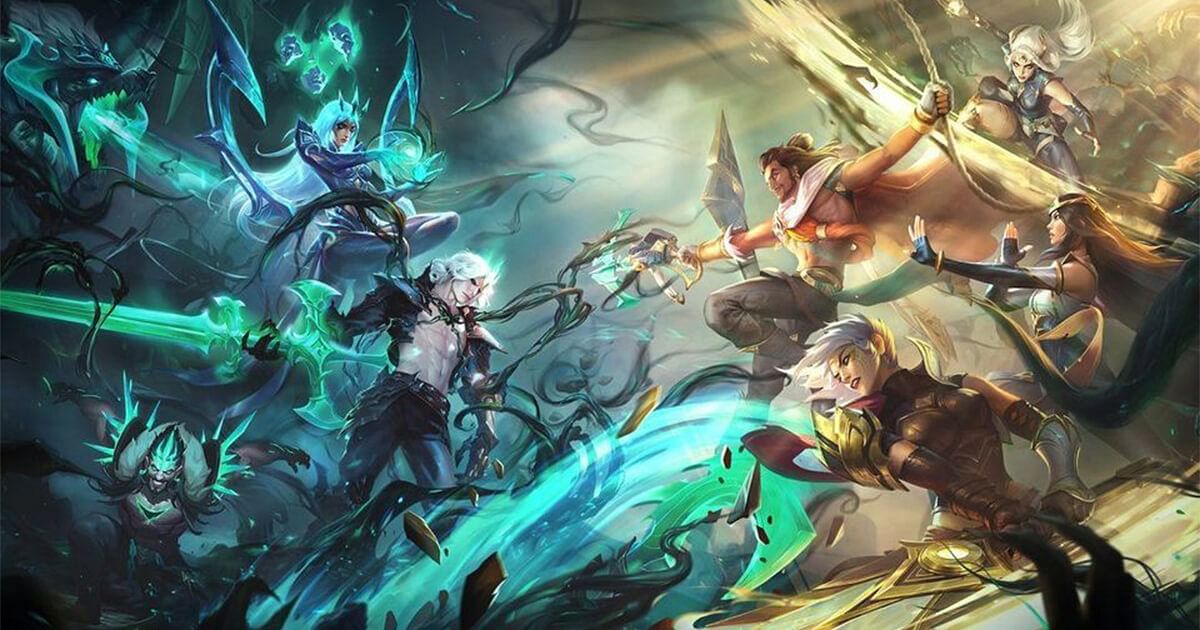 VALORANT berkolaborasi dengan League of Legends atau LoL untuk bundle terbaru mereka, Sentinels of Light. Bundle ini merupakan bagian dari lore di LoL setelah bundle sebelumnya Ruination.
Bundle skin senjata terbaru VALORANT, Sentinels of Light kini tersedia untuk semua pemain. Sentinels of Light adalah bundle skin senjata bertema League of Legends kedua yang di rilis setelah Ruination beberapa minggu lalu.
Bundle terbaru sekarang tersedia di toko VALORANT dan akan seharga 8.700 VP atau sekitar Rp800 ribu. Pemain juga dapat membeli skin per-senjata dari Bundle seharga 2.175 VP, kecuali skin melee/pisau yang berharga 4.350 VP.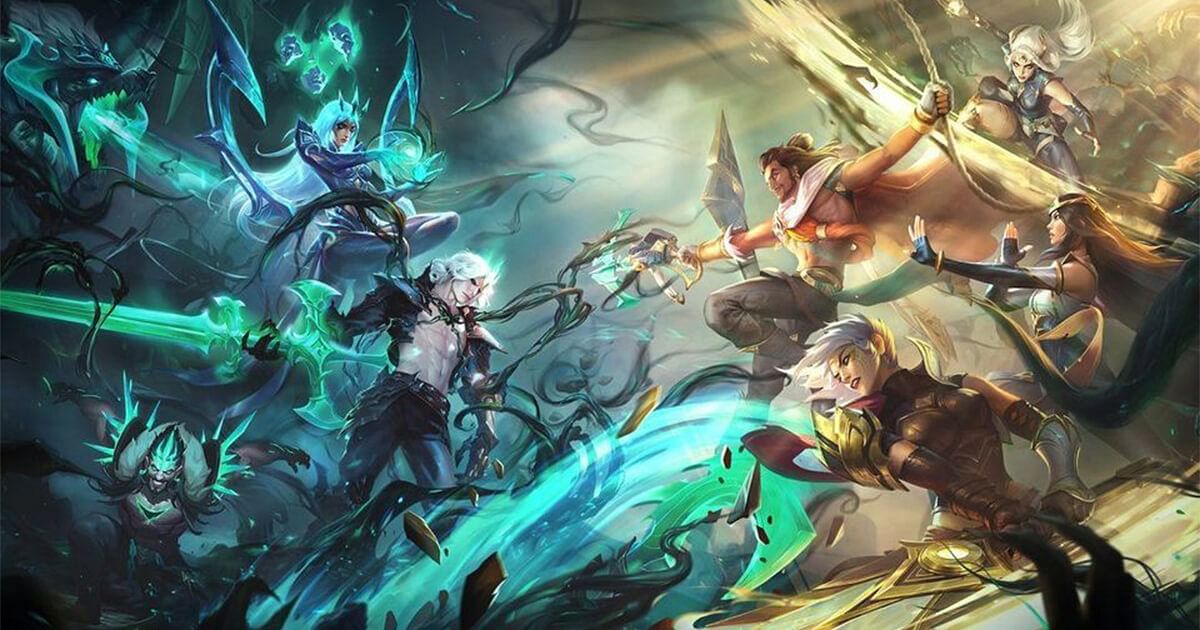 Sentinels of Light ini berisikan skin dari senjata Vandal, Operator, Sheriff, Ares dan Melee. Bundle ini kontras dengan Skin Ruination yang berisikan skin Senjata Phantom, Guardian, Spectre, Ghost dan Melee.
Sama seperti senjata para Sentinel, bundle skin satu ini juga mengambil desain yang sama berupa senjata besar bercahaya. Warna yang digunakan sudah pasti di dominasi oleh putih dan emas, dilengkapi dengan hitam kehijauan. Tema warna Sentinel ini bisa kalian lihat baik di League of Legends, dan juga senjata di VALORANT.
Bundle Sentinels of Light juga akan mencakup beberapa varian warna yang dapat dibeli serta gun buddy dan player card.
BACA JUGA: PES Ganti Nama Jadi eFootball, Rakyat Twitter Suarakan "RIP PES"
"Ini kebalikan dari Ruined," kata Riot Premium Content Art Leader Sean Marino. "Itu juara Sentinels yang bertarung melawan kehancuran." Untuk penggemar esports VALORANT, ini tidak ada hubungannya dengan tim esports Sentinels.
Marino mengatakan bahwa kontras baik vs jahat antara skin Sentinels of Light dan Ruination adalah rancangannya.
Bundle ini sudah bisa sobat RevivaL beli dari sekarang hingga 21 hari ke depan. Kemungkinan skin ini akan berakhir pada tanggal 11 agustus nanti. Sudah adakah sobat RevivaL yang membeli skin ini? Bagaimana pendapat kalian soal skin ini?
Ikuti linimasa RevivaLTV di YouTube, Instagram, Facebook dan Revivalpedia untuk mendapatkan informasi-informasi terbaru seputar esports.
Editor: Rafdi Muhammad