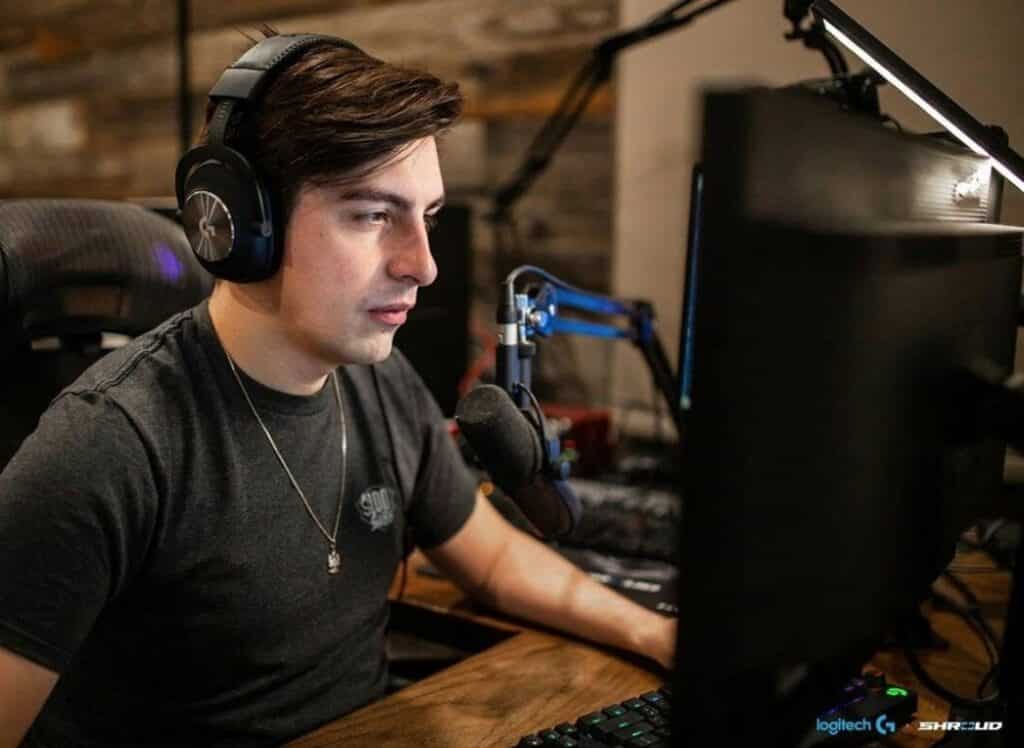 Rencana Shroud untuk membuat tim dan berkompetisi di VCT North America akhirnya terealisasi, sayangnya tim yang dinamai What's Going On ini tidak berjalan jauh di turnamen.
Shroud dan tim harus tersingkir di babak 64 besar setelah kalah atas tim EZ5 dalam seri best of three. Tim Shroud sendiri diisi oleh beberapa mantan pro CS dan konten kreator VALORANT.
Sejak pertama kali memutuskan untuk pensiun dari panggung profesional pada tahun 2018, para penggemar selalu menantikan kembalinya sang legenda ke ranah kompetitif. Harapan tersebut akhirnya bisa terkabul meski kini Shroud berkompetisi di game yang berbeda.
Tim What's Going On beranggotakan Shroud, Relyks (mantan pemain C9), iiTzTimmy (mantan pemain profesional Apex), Laski (mantan pemain profesional CS) dan ShawnBM (konten kreator VALORANT).
BACA JUGA: Event Bulan Juli Banjir Hadiah di Atlantica Rebirth Indonesia!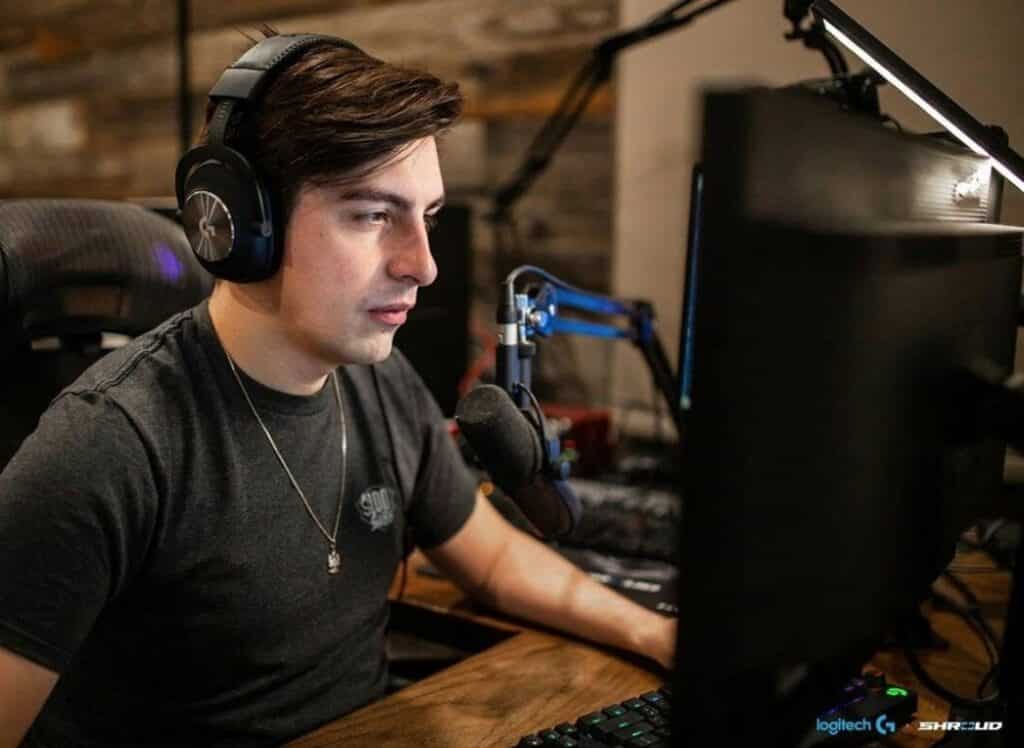 Dikatakan sejak awal bahwa dia hanya bermain untuk bersenang-senang. Dia dan timnya tidak menyiapkan strategi khusus ataupun latihan rutin sebagaimana tim lainnya yang mendaftar.
Meski begitu, mereka berhasil lolos dari babak 128 besar setelah mengalahkan tim 'Damn I Love Fwogs' 2-0. Seperti janjinya, dia bermain sebagai KAY/O dan berhasil menorehkan kemenangan di Haven dan Bind.
BACA JUGA: Kolaborasi dengan LoL, VALORANT Keluarkan Bundle Sentinels of Light
Pada babak 64 besar, Shroud dan tim tumbang ketika bertemu dengan tim EZ5. Mereka kalah dengan masing-masing skor 13-7 13-5 di map Breeze dan Haven.
Meskipun gagal tembus ke main event, hadirnya Shroud ke VCT North America Stage 3 ini berhasil membawa atensi lebih kepada sisi penyiaran karena pria kelahiran Kanada tersebut memiliki lebih dari 9 juta pengikut di berbagai media sosialnya.
Ini adalah kesempatan terakhir bagi dia dan timnya, dikarena ini adalah Challengers terakhir dari North America. Berbeda dengan negara-negara di Asia Tenggara yang memainkan 3 Challengers untuk menentukan slot ke VCT Region Finals untuk memperebutkan Slot VCT Masters Berlin.
Ikuti linimasa RevivaLTV di YouTube, Instagram, Facebook dan Revivalpedia untuk mendapatkan informasi-informasi terbaru seputar esports.
Editor: Rafdi Muhammad