Ada beberapa pemain yang tidak masuk roster EVOS Legends MPL Season 8, diantaranya adalah Luminaire dan Rexxy yang tidak masuk roster.
Melihat para pemain yang ada dalam kumpulan roster EVOS Legends untuk MPL ID Season 8, tentu menimbulkan pertanyaan kemana para pemain yang tidak masuk roster?
Sudah menjadi bahan pembicaraan banyak penggemar EVOS bahwa rumor mengenai tidak bermainnya Luminaire nyata atau tidak, dan sesuai fakta yang ada rumor tersebut benar.
Lantas para penggemar EVOS pun bertanya-tanya kemana dia selama MPL ID Season 8 ini, dan bagaimana dengan nama-nama lain yang sebelumnya ada di MPL ID Season 7?
BACA JUGA: Selain Clint, Emperor Sebut Hero Tuturu yang Buat Musuh Kesulitan!
Kabar Luminaire & Rexxy yang Tidak Masuk Roster EVOS MPL ID Season 8!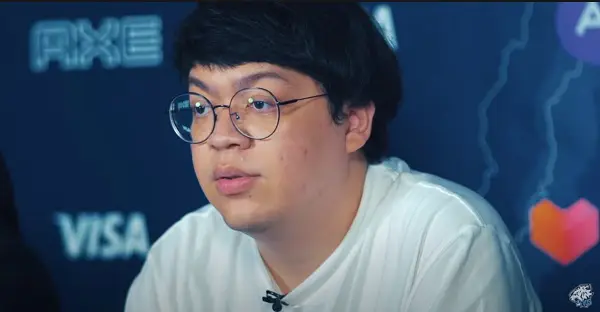 Mengenai para pemain yang tidak masuk termasuk sang MVP MPL ID Season 7, RevivaLTV berhasil menghubungi Head of Esports EVOS, Aldean Tegar, untuk mencari informasi.
Aldean menyebutkan bahwa para pemain secara general itu dipilih melalui fase trial, sehingga untuk para pemain yang bisa cocok dengan chemistry di Season ini dipastikan akan bermain.
"Secara general seluruh EVOS line-up setiap season nya sudah melalui fase trial, jadi line-up yang dipilih adalah the best one possible dari segi performance dan chemistry," ujar Aldean.
Hal ini sebelumnya juga pernah disebutkan sebelum roster EVOS Legends diumumkan, di mana para pemain tentunya menjalani dulu fase trial untuk bisa bermain.
Bahkan rumor sebelumnya, ada beberapa pemain dari tim lain yang melakukan trial bersama EVOS, namun memang yang menjalani trial tidak dipastikan 100% akan bermain untuk tim ini.
BACA JUGA: EVOS Indikasikan Falah Gabung EVOS Legends dari AoV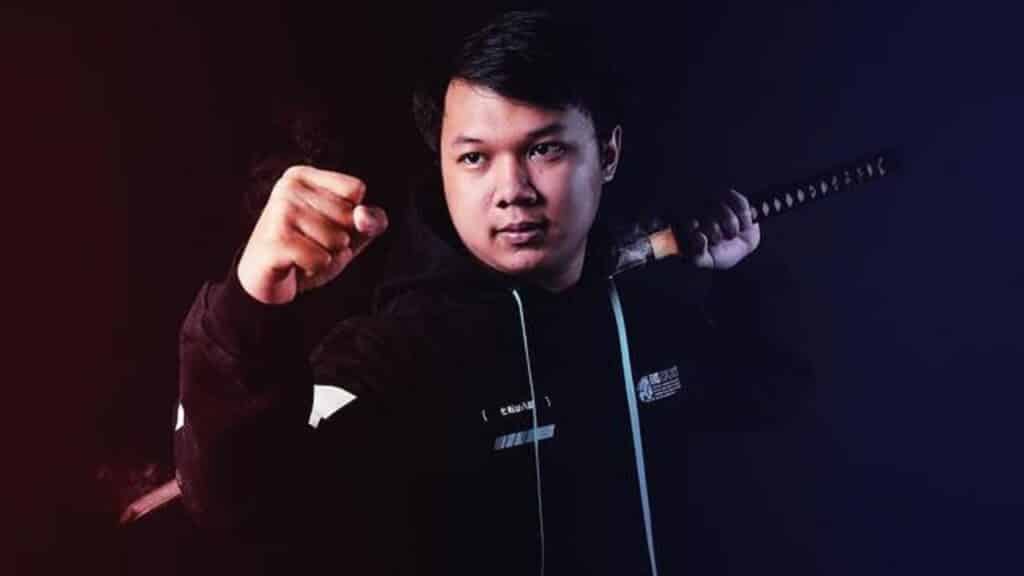 Menurut Aldean, tidak semua pemain yang tidak masuk ke roster itu diartikan tidak lulus fase trial, seperti salah satunya adalah Luminaire, yang memutuskan dirinya untuk beristirahat.
Ihsan memutuskan untuk tidak bermain, sedangkan para pemain seperti Revicii, Zoeybit, dan Rexxy, tampaknya tidak lulus fase trial dan digantikan oleh Panser dan Rhapsody.
BACA JUGA: Perbedaan Piala MPL Indonesia yang Berubah Dari Season 1 Sampai Sekarang!
"Ini pun banyak yang menanyakan ya, Rexxy, Revicii, Zoeybit, dan beberapa yang tidak ada di line-up LEGENDS/ICON. Memang tidak masuk roster, karena yang sudah saya jelaskan di atas secara generalnya." Lanjut Aldean.
Kita lihat saja bagaimana perkembangan para pemain baru di EVOS Legends kali ini, apakah mereka bisa masuk kembali ke Grand Finals seperti Season 7 kemarin atau tidak.
Ikuti linimasa RevivaLTV di YouTube, Instagram, Facebook dan Revivalpedia untuk mendapatkan informasi-informasi terbaru seputar esports.
Editor: Rafdi Muhammad