Pelatih dari Alter Ego yaitu Sleepy mengunggulkan Bigetron daripada BOOM, kira-kira apa alasan dari sang pelatih tersebut?
Kemenangan Alter Ego di VCT Challengers Indonesia Stage 3 Main Event Week 2 lalu sebagian adalah peran besar dari coach mereka, Sleepy. Peran besar Sleepy dalam membentuk karakter serta strategi di tim Alter Ego membuat roster Alter Ego menggila di week 2 lalu.
Pemilihan agent yang tepat dan gaya permainan yang menarik membuat lawan sulit menebak permainan AE akan kearah mana. Semua ini adalah peran dari coach mereka Sleepy yang mengatur dan menyusun semuanya.
Alter Ego yang telah mengamankan slot VCT Challengers SEA Playoffs bersama ONIC G. Mungkin kedua tim ini sedang mempersiapkan strategi baru yang lebih fresh untuk persiapan VCT Challengers SEA Playoffs nanti.
BACA JUGA: VCT Main Event Week 3 Akan Gunakan Double Elimination
Pendapat Pelatih Alter Ego Tentang Bigetron dan BOOM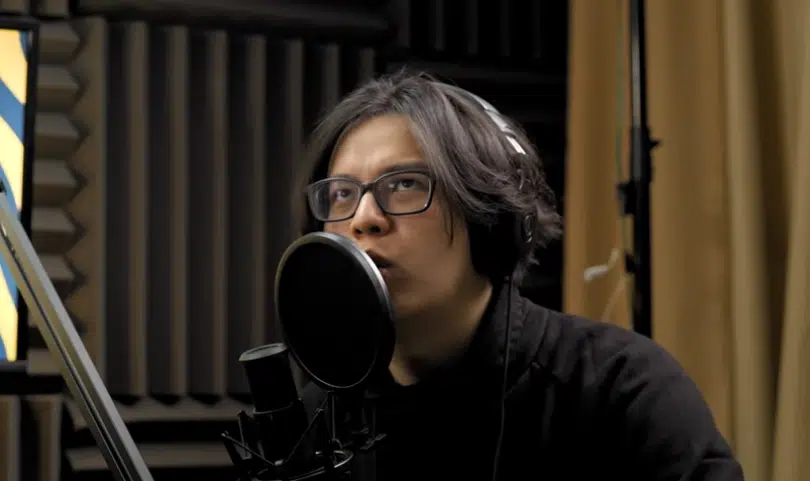 Dua tim besar Indonesia yaitu Bigetron Astro dan BOOM Esports sekarang harus memperebutkan 1 tiket yang tersisa. Penampilan yang kurang baik dari BOOM di week-week akhir ini membuat banyak yang lebih unggulkan Bigetron Astro daripada BOOM Esports.
"BTR lagi fresh banget cara mainnya, so jujur untuk sekarang my bet is on BTR. But BOOM ga bakal tinggal diem setelah grand final kemarin, so it will definitely be fun to watch these two teams next week," pendapat Sleepy tim yang lebih diunggulkan di week 3 nanti dilansir dari Dailyspin.id.
BOOM Esports sekarang ini nampaknya kembali ke fase mencari strategi terbaik mereka kembali. Masuknya Flipzjder membuat tim ini semakin kuat, tetapi membuat banyak perubahan di dalam tim ini.
BACA JUGA: Ramaikan VCT, 23savage Buat Tim VALORANT "MY Gang"
Namun, Flipzjder seperti tidak berdaya menghadapi AE di week 2 lalu. Hal ini dikarenakan agent Kay/O yang digunakan Alter Ego membuat Flipzjder sering kehilangan ultimate skill dan kebingungan ketika terkena disable dari Kay/O.
"Kay/O masih sangat efektif karena keliatan dari week 2 kemarin kebanyakan team masih belum biasa dengan setup agent baru ini. Selain itu masih banyak juga kombinasi-kombinasi agent yang belum keliatan dan harusnya week 3 bakal jadi ajang pertunjukkan cara pakai Kay/O yang menarik," terangnya.
Ikuti linimasa RevivaLTV di YouTube, Instagram, Facebook dan Revivalpedia untuk mendapatkan informasi-informasi terbaru seputar esports.
Editor: Rafdi Muhammad