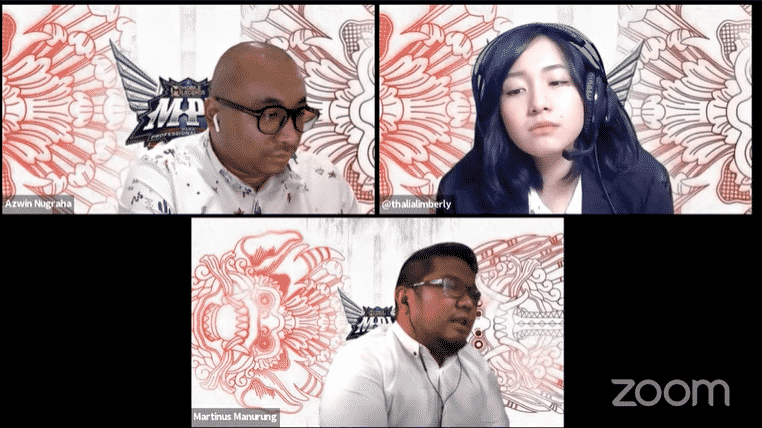 Pihak Moonton Indonesia akhirnya membuka suara soal isu monopoli mereka yang sedang beredar di mana tim-tim di MPL dilarang mengikuti kompetitif esports MOBA lain!
Seperti yang sudah diketahui, belakangan ini terdengar sebuah rumor bahwa kedelapan tim yang berpartisipasi dalam MPL Indonesia tidak diperbolehkan untuk mengikuti kompetisi lain.
Padahal ada banyak sekali turnamaen esports MOBA yang lain seperti League of Legends: Wild Rift, Arena of Valor, dan lain-lainnya. Bagaimana tanggapan Moonton soal hal ini?
BACA JUGA: Komentar Oura Terhadap Kagura Lemon
Klarifikasi Moonton Mengenai Isu Monopoli Esports!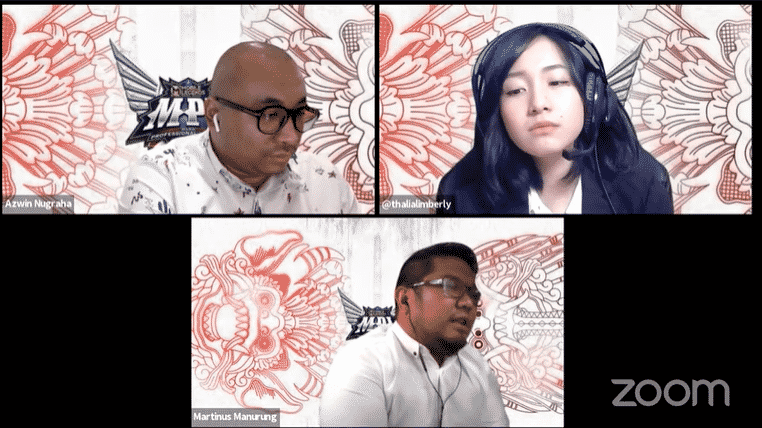 Menurut Head of Marketing dan Business Development Manager Moonton Indonesia, Martinus Manurung dalam Press Conference MPL ID Season 8 (11/8), mereka sangat memperbolehkan tim untuk bermain di esports lain.
"Untuk itu kita bisa klarifikasi bahwa kami tidak melarang pemain kita untuk bermain game apapun gitu, pada dasarnya itu adalah suatu hal yang terbuka gitu," jelas Martinus dalam press conference tersebut.
Hanya saja ia ada sedikit menjelaskan bahwa ada beberapa persyaratan yang memang harus diikuti oleh pemain-pemain MPL agar bisa mendapatkan keuntungan dari beberapa fasilitas yang disediakan oleh Moonton.
"Namun di sini ada suatu hal yang harus kita jelaskan bahwa kita punya beberapa efort untuk memberikan fasilitas kepada tim-tim kita, contohnya seperti pembuatan dengan game kita dalam bentu battle emote.
Dari situ ada beberapa persyaratan yang memang dibilang untuk tim yang mengikuti MPL ini, untuk mendapatkan benefit dari kerja sama ini memang harus commit kepada game yang mereka mainkan," lanjut Martinus.
BACA JUGA: Team SMG Punya Rencana Ambil Pemain Dari Indonesia Lagi!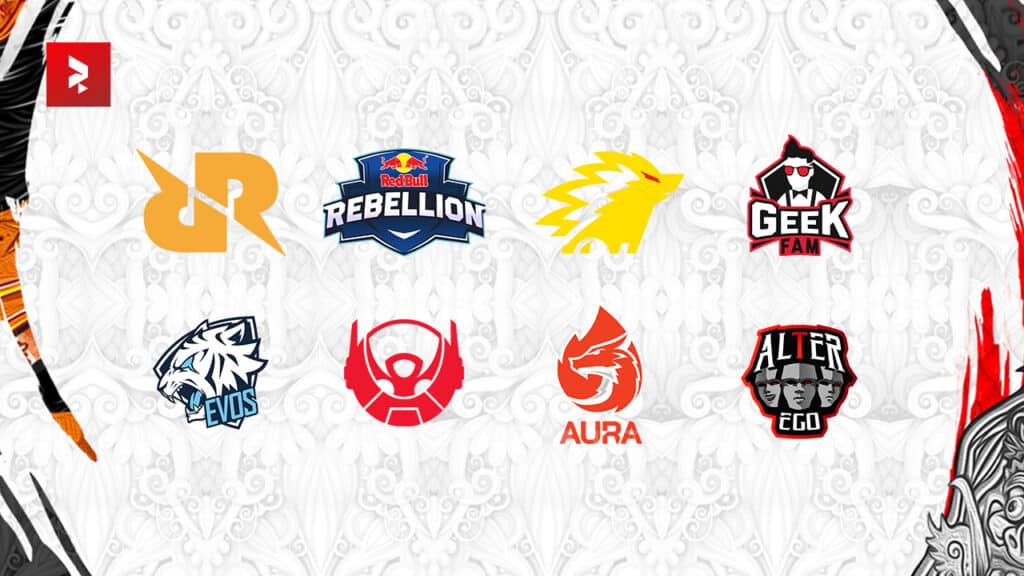 Hanya saja ditegaskan kembali oleh pihak mereka, tidak pernah memaksakan sebuah tim untuk melarang mereka tidak berkompetisi di esports lain karena organisasi tersebut memiliki hal tersendiri yang tidak bisa dilarang.
BACA JUGA: James Ungkap Alasan Team SMG Datangkan Sasa
Nah, jadi bagi kalian semua yang masih memiliki anggapan bahwa Moonton tidak memperbolehkan organisasi di MPL untuk berpartisipasi dalam turnamen esports lain, itulah klarifikasi dari kabar tersebut ya sobat RevivaL!
Ikuti linimasa RevivaLTV di YouTube, Instagram, Facebook dan Revivalpedia untuk mendapatkan informasi-informasi terbaru seputar esports.
Editor: Rafdi Muhammad