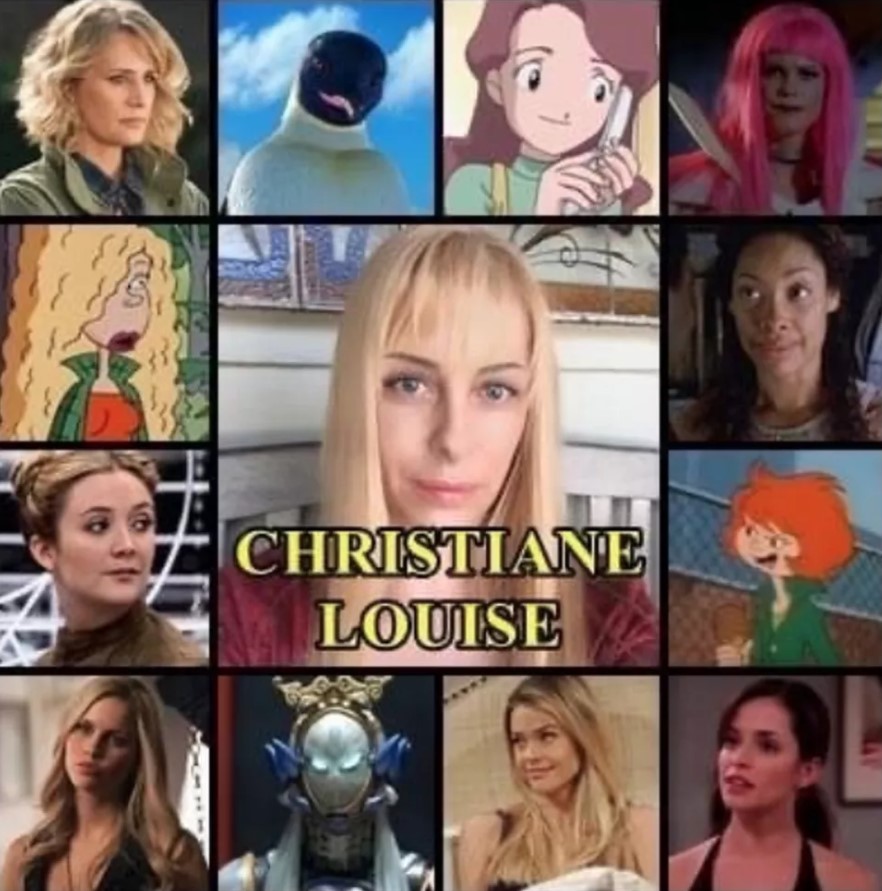 Kabar duka datang dari komunitas game, Christiane Louise pengisi suara dari Sivir League of Legends dikabarkan tewas terbunuh di Brasil.
Berdasarkan laporan pihak kepolisian Rio de janeiro, pihaknya telah menangkap pelaku pembunuhan Louise yang merupakan seorang pria bernama Pedro Paulo Goncalves Vasconcellos da Costa yang ikut dibantu oleh ibunya sendiri bernama Eliane Goncalves Vasconcellos da Costa.
Disebutkan bahwa pelaku membunuh Louise dengan cara menyayat kaki dan leher dari Louise hingga tewas dan kemudian mayat dari Louise disimpan di rumahnya hingga akhirnya ditemukan tiga hari kemudian.
Pedro mengaku bahwa ia membunuh Louise ketika ia sedang berada di apartemen korban. Sampai saat ini masih belum diketahui motif pembunuhan tersebut. Tetapi polisi sempat menemukan beberapa barang milik Louise yang berada di rumah ibu Pedro.
Kasus ini masih dalam tahap investigasi dan diduga pelaku melakukan pembunuhan sebagai aksi pembelaan diri. Laporan juga menyatakan bahwa motif pembunuhan diduga karena sang pelaku ingin mendapatkan harta warisan dari sang korban.
Louise dan sang pelaku sendiri memang sudah saling mengenal dekat. Menurut beberapa sumber, mereka mulai menjalin pertemanan setelah bertemu di sebuah klinik psikiater di tahun 2017 lalu. Menurut kerabat dari korban, Louise tewas terbunuh pada tanggal 6 agustus lalu di umur 49 tahun.
Louise sendiri dikenal sebagai seorang pengisi suara video game yang cukup terkenal asal Brasil. Tak cuma memiliki peran sebagai pengisi suara karakter Mercy di Overwatch, Louis juga mengisi beberapa karakter seperti Cortana dari Halo dan juga Sivir dari League of Legends dan Hellen Lovejoy dalam animasi The Simpsons.
BACA JUGA: Vision Strikers Juara VCT Challengers Korea Stage 3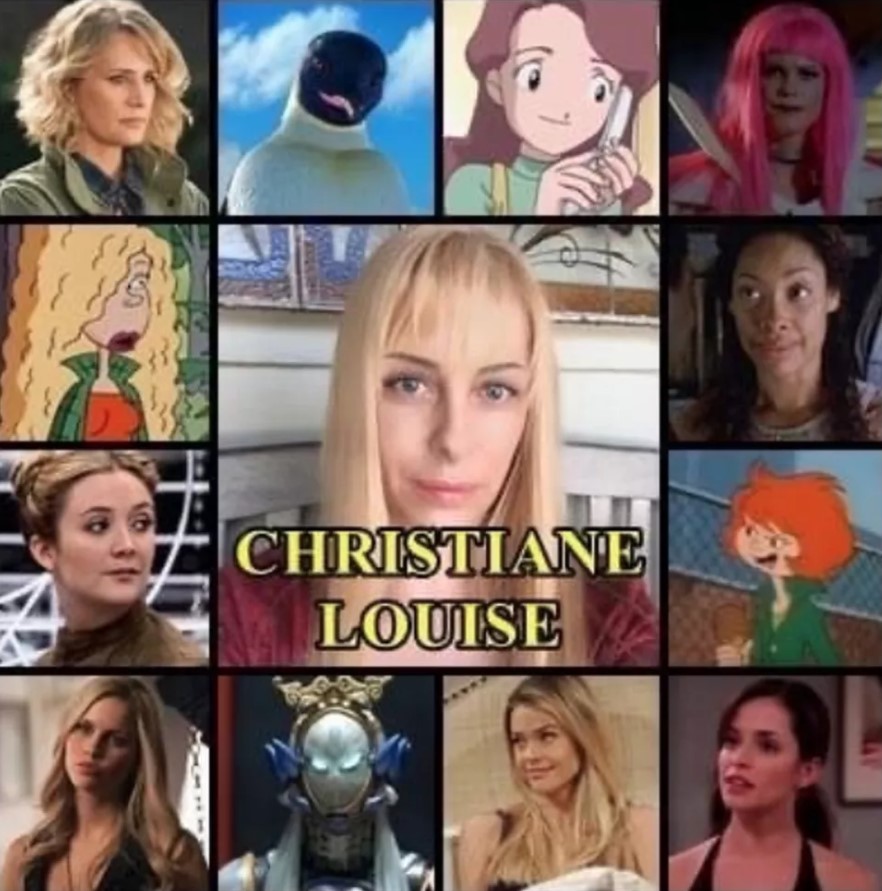 Tentunya mendengar kabar tersebut, para komunitas dari game Halo, League of Legends , hingga Overwatch ramai-ramai mengucapkan turut berduka cita dan memberikan dukungan kepada teman dan keluarga Louise yang sudah kehilangan sosok penting di sisi mereka.
Ikuti linimasa RevivaLTV di YouTube, Instagram, Facebook dan Revivalpedia untuk mendapatkan informasi-informasi terbaru seputar esports.
Editor: Rafdi Muhammad