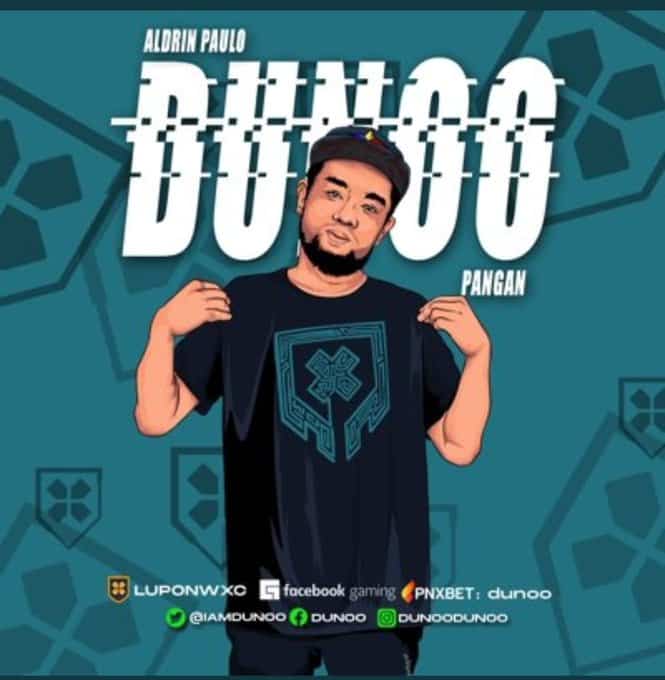 Kabar duka hadir dari scene Dota 2, yang mana caster ikonik di balik suara "Lakad Matatag" ini dikabarkan telah meninggal dunia karena covid-19.
Caster bernama Aldrin Paulo "Dunoo" Pangan ini merupakan salah satu caster terbaik di Filipina dan masuk ke dalam talent WxC Filipina.
Intonasi yang penuh semangat dengan pembawaan yang lucu menjadikan Dunoo salah satu caster yang nyaman untuk didengar.
Bahkan suara dirinya ketika menjadi caster berhasil diabadikan ketika The International 8 berlangsung dan masuk sebagai voice weels.
BACA JUGA: Team Secret Ikut Rayakan Kemengan Medali Emas Pertama Indonesia di Olimpiade Tokyo 2020!
Caster Dota 2 Dibalik "Lakad Matatag" Meninggal Dunia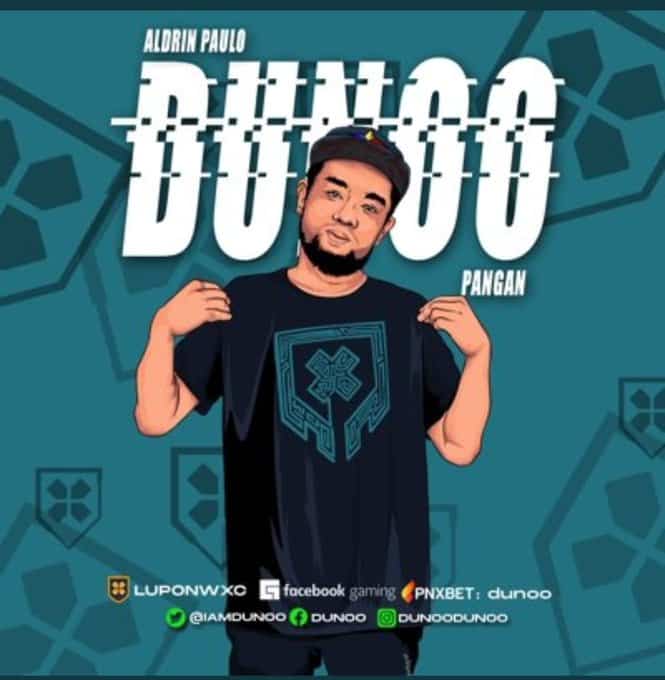 Caster dibalik suara Lakad Matatag Normalin Normalin ini dikabarkan meninggal dunia akibat virus corona (covid-19).
Informasi ini didapatkan dari unggahan Team Secret di Facebook mereka. Sontak hal ini membuat komunitas Dota 2 merasa kehilangan caster ikonik.
Tidak hanya itu, voice Lakad Matatag ini sering digunakan oleh tim OG ketika The International 8 hingga membuat mereka menjadi juara TI pertama kali.
Tidak hanya OG, voice ini menjadi salah satu yang terbaik dari di The International 8 atau bahkan hingga saat ini yang bisa dikatakan sebagai voice yang ikonik dalam game besutan Valve ini.
RevivaLTV turut berbelasungkawa atas meninggalkan Dunoo sebagai salah satu caster ikonik dalam Dota 2, semoga mendapatkan tempat yang terbaik.
BACA JUGA: Tanggapan CEO Team Secret Mengenai Kasus Ceb dan Midormeepo!
Ikuti linimasa RevivaLTV di YouTube, Instagram, Facebook dan Revivalpedia untuk mendapatkan informasi-informasi terbaru seputar esports.