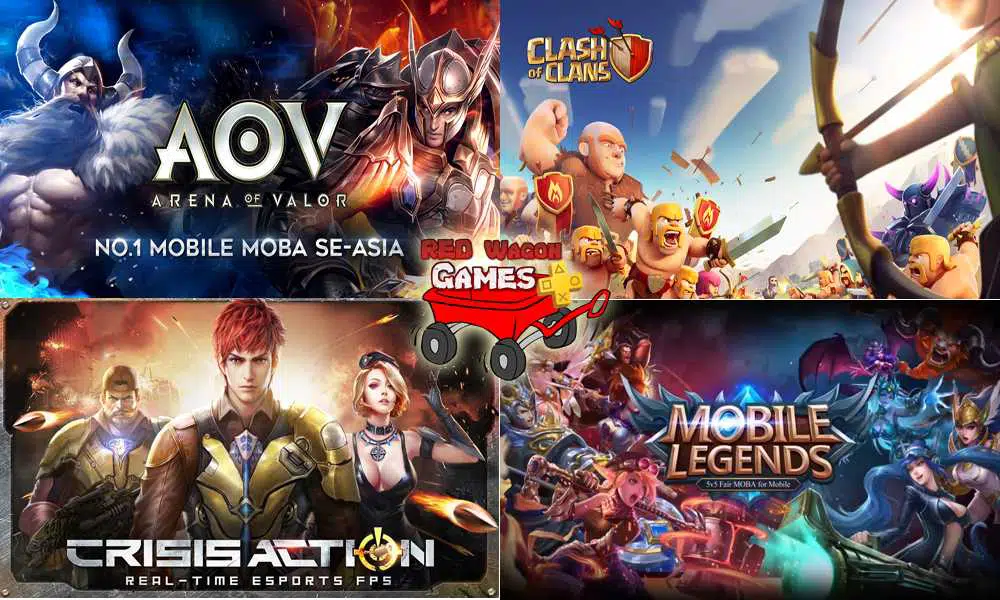 Kementrian Pendidikan dan Kebudayaan (Kemendikbud) blacklist 17 game online karena banyaknya penyalahgunaan kuota belajar.
Beberapa game online seperti Free Fire, PUBG Mobile serta juga Mobile Legends kerap sering kali dimainkan pelajar atau anak di bawah umur sekarang ini. Masalahnya adalah sering kali di dapati mereka memainkan game tersebut memakai kuota belajar dari Kemendikbud sehingga Kemendikbud harus melakukan blacklist terhadap game online itu.
Seperti yang kita tahu, kuota belajar gratis yang diberikan oleh Kemendikbud untuk para pelajar dan guru di Indonesia. Kuota belajar gratis ini ditujukan dari tingkat PAUD hingga perguruan tinggi dan akan cair pada bulan September 2021.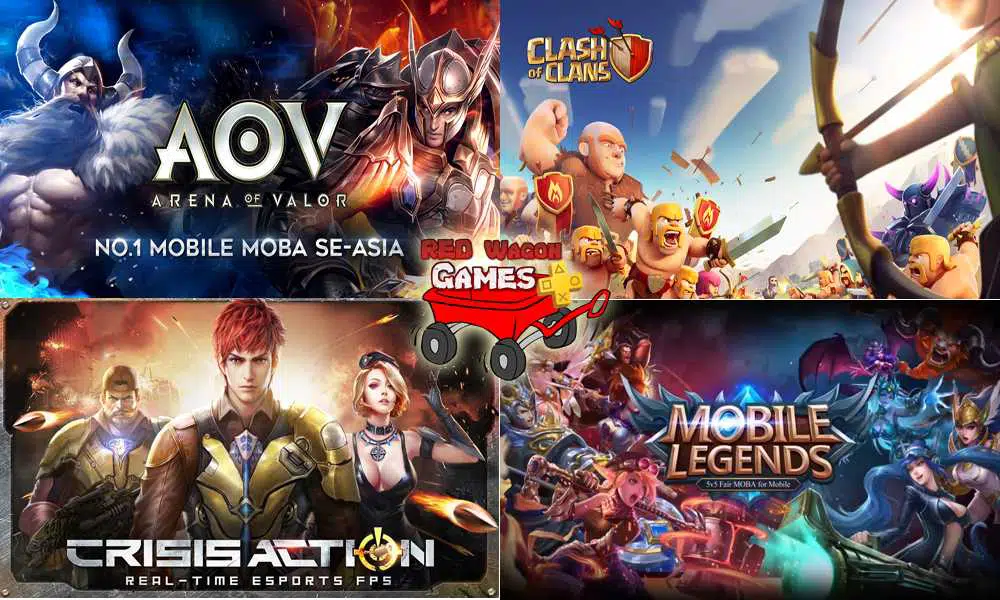 BACA JUGA: Lolos VCT Masters Berlin, Bren & Paper Rex Ingin Kalahkan Tim Ini!
Kuota gratis ini bertujuan untuk menunjang kegiatan pembelajaran secara daring yang diselenggarakan oleh sekolah maupun kampus masing-masing. Karena tujuannya untuk kegiatan belajar, maka Kemendikbud berinisiatif untuk memblokir beberapa game agar kuota tersebut tidak disalahgunakan.
Inilah daftar game online yang diblacklist oleh pemerintah dalam hal ini Kemendikbud:
8 Ball Pool
Candy Crush
Clash of Clans
Clash of Kings
Clash Royale
Crisis Action
Fifa Mobile Football
Garena
Garena AOV
Garena Free Fire
Growtopia
Lineage Revolution
Lords Mobile: Battle of The Empires
Mobile Legends
PUBG
Roblox
Steam
Maka tak heran, jika nantinya anda tidak dapat bermain game-game yang telah disebutkan diatas. Anda tidak bisa memainkan populer seperti COC, Free Fire, PUBG hingga Mobile Legends.
Daftar game online diatas nantinya bisa saja bertambah ataupun berkurang sewaktu-waktu sesuai dengan keputusan Kementrian Pedidikan dan Kebudayaan.
Ikuti linimasa RevivaLTV di YouTube, Instagram, Facebook dan Revivalpedia untuk mendapatkan informasi-informasi terbaru seputar esports.
Editor: Rafdi Muhammad