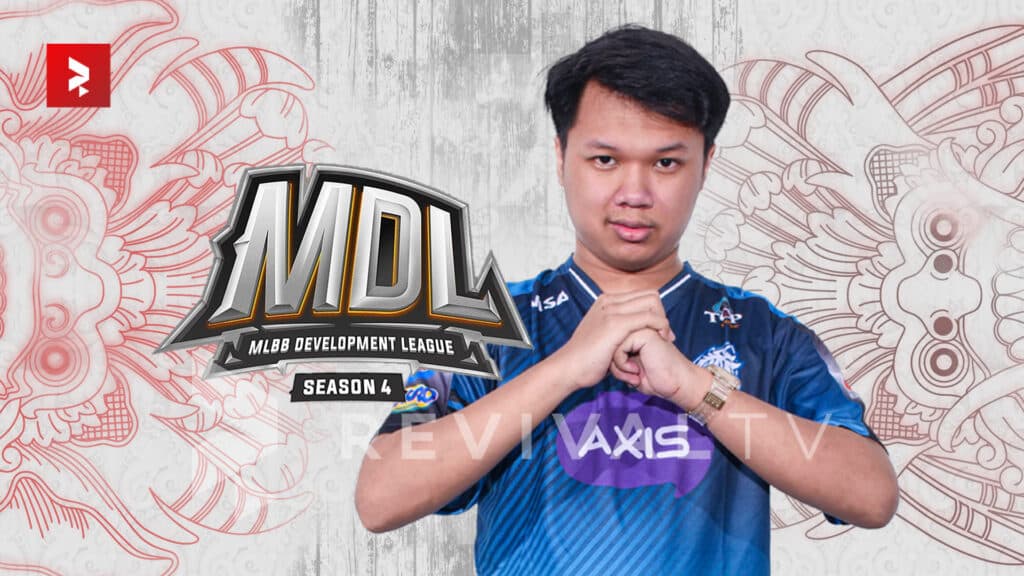 Caster MDL ID Season 4, Gonie, memberikan tanggapannya soal Luminaire bermain di MDL ID Season 4 bersama dengan EVOS Icon.
Performa EVOS Icon belakangan ini sedang diperkuat oleh salah satu sosok pemain MPL dari EVOS Legends yang baru saja melakukan comeback ke scene kompetitif.
Luminaire yang dikabarkan akan masuk ke MPL untuk bermain bersama EVOS Legends lagi harus bermain terlebih dahulu di MDL ID Season 4, untuk bisa naik ke MPL.
BACA JUGA: Asal Usul Meme "Barats Bagus Barats" AE Pai
Tanggapan Gonie Luminaire Bermain di MDL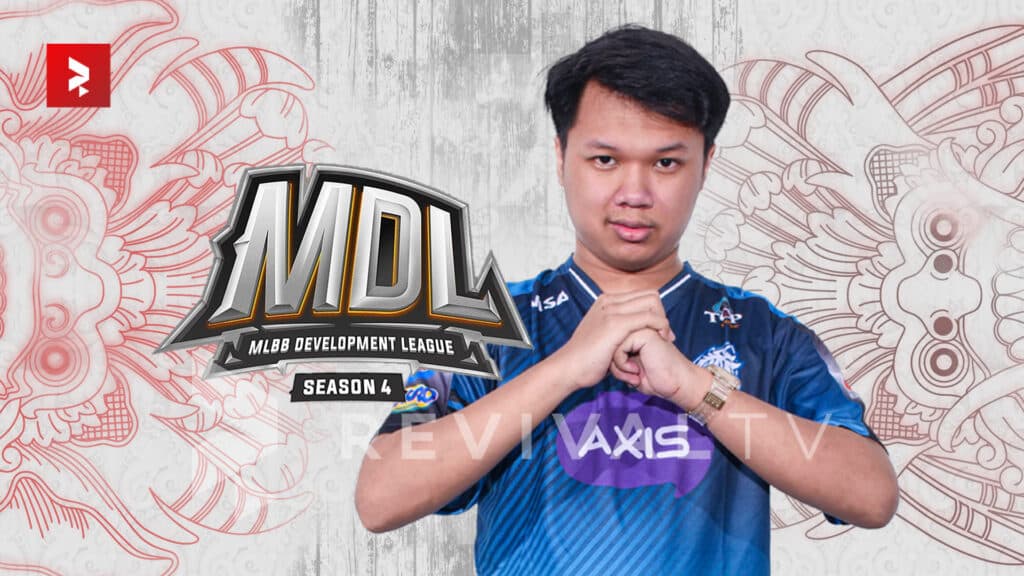 Sebagai pemain yang memegang gelar MVP di MPL ID Season 7, bermain di MDL tentu cukup mengagetkan beberapa lawan yang sedang berkembang, Gonie pun menyebutkan keberadaan Ihsan di tim tersebut memberikan dampak yang besar.
Saat wawancara eksklusif RevivaLTV, Gonie mengatakan bahwa EVOS Icon juga tidak boleh bergantung kepada sang support dari EVOS Legends, karena akan berdampak ketika ia sudah naik ke MPL.
"Buat EVOS Iconnya sendiri sih pada saat dia bermain akan berdampak, soalnya pasti visinya Luminaire sendiri akan naik ke MPL, jadi untuk sementara akan berdampak, cuma ketika dia udah naik ya udah enggak berdampak lagi,
Itu mindset EVOS Icon enggak boleh bergantung sama Luminaire, jadi setelah itu dia harus udah siap juga engak ada Luminaire," ujar Gonie kepada RevivaLTV.
Ia juga menyebutkan perkiraan alasan Luminaire ingin kembali masuk ke kompetitif, karena ingin mengejar gelar back to back champion yang pernah didapatkan oleh RRQ Hoshi sebelumnya.
"Kalau menurut gua juga Luminaire harapannya dia udah juara dunia, dia pengen nyamain rekornya RRQ Hoshi yaitu back to back champion di MPL, jadi itu mungkin harapan dia. Season ini dia break, terus dia mau main lagi karena dia mau ngincer itu," tambah Gonie.
BACA JUGA: Udil Jelaskan Perbedaan Taunting & Psywar dalam Pertandingan
Pemain Terbaik di EVOS Icon Menurut Gonnie
Munculnya Luminaire tentu menjadikan dirinya pemain yang di highlight oleh beberapa penonton dan juga caster, membuat beberapa pemain lain menjadi tidak tersorot.
Tetapi nyatanya, Luminaire tidak mendapatkan MVP dalam pertandingan kemarin, dan Gonie menyebutkan bahwa selain Luminaire, pemain dari EVOS Icon yang dapat tersorot adalah Ch4kim.
"Yang baru juga sih Revicii atau Ch4kim sih, dia juga kayaknya membawa harapan baru buat EVOS Icon untuk bisa menangin MDL," ujar Gonie.
BACA JUGA: 2 Caster Senior Dota Jadi Komentator Mobile Legends M3 North America Qualifier
Nah, bagaimana kalau menurut kalian nih, apakah EVOS Icon bisa berada di atas papan klasemen dengan keberadaan Luminaire sekarang atau tidak ya?
Ikuti linimasa RevivaLTV di YouTube, Instagram, Facebook dan Revivalpedia untuk mendapatkan informasi-informasi terbaru seputar esports.
Editor: Rafdi Muhammad