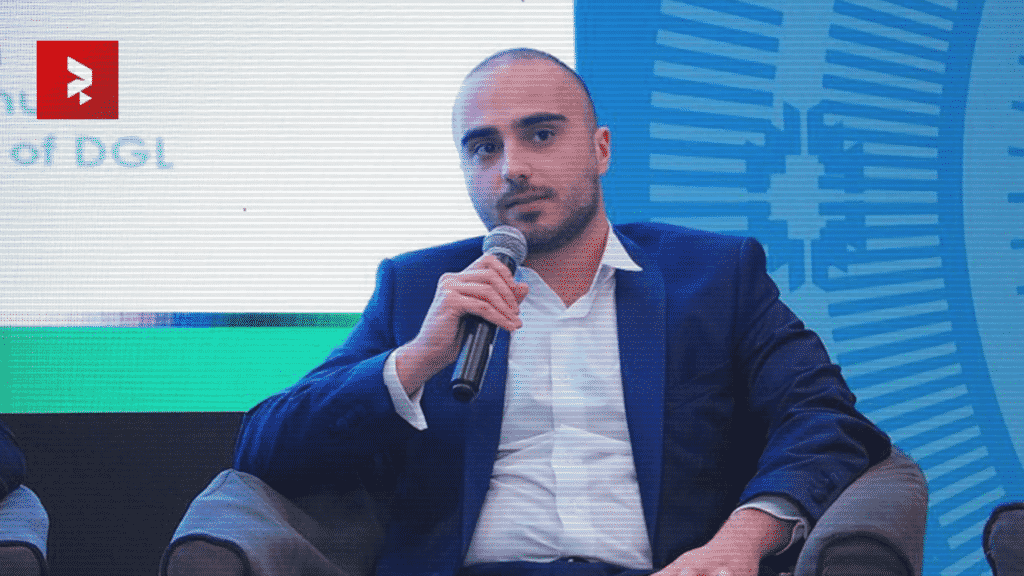 Tersisa 8 hari lagi sebelum turnamen The International (TI10) dimulai, dan beberapa pemain yang sempat dianggap superstar tidak lolos di musim kesepuluh ini.
Banyak sekali pemain berbakat yang lahir dari mengikuti turnamen The International yang sudah dilakukan selama 9 musim ini, dan beberapa bahkan mengikuti selama lebih dari 1 kali.
Pemain seperti Puppey, N0tail, SumaiL, tentu sudah tidak asing kalian dengar bukan? Beberapa pemain hebat dalam scene Dota 2 ternyata ada yang bernasib berbeda, karena tidak lolos masuk ke TI10.
BACA JUGA: [Road to TI10] 10 Pemain Debutan yang Jadi Sorotan
8 Pemain Superstar yang Tidak Lolos TI10
Kuroky
Bagi kalian para pecinta scene Dota 2 tentu saja tidak asing dengan pemain yang sudah 9 kali berturut-turut masuk ke dalam turnamen The International yang satu ini.
Ia dan Puppey merupakan dua pemain all timers yang selalu berpartisipasi dalam turnamen internasional terbesar ini, dan sayangnya di musim kesepuluh, ia bersama Nigma (sebelum Nigma Galaxy) harus gugur di babak kualifikasi.
Puppey yang sudah bermain bersamanya di NaVi dan Team Secret, tentu menjadi satu-satunya pemain all timers yang tersisa, dan Kuroky harus beristirahat di musim ini.
Miracle-
Pemain asal Yordania ini sempat memancing perhatian banyak orang dengan kemampuannya mendapatkan rata-rata kills tertinggi di 2 musim The International pada tahun 2016 dan 2018.
Pada tahun 2017 ia berhasil membawa Team Liquid menjadi juara meskipun tidak mendapatkan rata-rata kill tertinggi, dan sayang sekali bersama tim Nigma Galaxy musim kesepuluh ini ia harus beristirahat.
BACA JUGA: Total Harga Tiket Masuk Nonton TI10 Sudah Rilis, Jangan Sampai Kehabisan
GH
Maroun Merhej, yang juga berada di satu tim dengan Miracle- dan Kuroky harus menerima kenyataan juga bagaimana ia tidak lolos masuk ke TI10 2021 ini.
GH sendiri merupakan salah satu pemain Lebanon pertama yang terjun ke The International bersama dengan Team liquid di tahun 2019, dan tampaknya ia juga harus beristirahat.
MinD_Control
Ivan Ivanov, pemain asal Rusia juga harus menerima kenyataan bersama dengan 3 rekannya dari Team Liquid yang sekarang berjuang untuk Nigma Galaxy.
Sebagai tim yang merupakan runner up dari TI9 yang lalu, tentu saja cukup kaget melihat tim ini tidak lolos babak kualifikasi untuk TI10, semoga saja mereka bisa cepat berkembang dan tidak down.
BACA JUGA: 4 Tim Indonesia Hadir di LPL Pro Dota 2 Season 3
Dendi
Tim B8 Esports adalah salah satu tim yang tidak begitu beruntung dalam babak kualifikasi kemarin, dan bagi yang belum mengetahui, tim ini adalah tim Dendi.
Disitulah Dendi dan kawan-kawan harus menerima kekalahan mereka dan gagal bergabung dalam babak selanjutnya di TI10, karena tidak lolos kualifikasi.
Sebagai seseorang juara The International 1 dan runner up TI 2 dan 3 tentunya ia mengerti bagaimana kekalahan sungguh menyakitkan apalagi di turnamen terbesar dalam Dota 2.
Kpii
Di The International 2015, Kpii berada di posisi lebih tinggi daripada orang Australia mana pun sebelum dirinya. Dia memecahkan rekornya sendiri di The International 2017, dan terkalahkan di tahun depan karena kemenangan Ana di 2018.
Sekarang ia bermain untuk Team SMG, di mana sayang sekali mereka tidak lolos untuk masuk ke babak selanjutnya, sehingga offlaner satu ini tidak dapat bermain di musim kesepuluh.
BACA JUGA: Nigma Feat Galaxy Racer, Nigma.InyourdreaM is Real?
Aui_2000
Coach terkenal yang juga memegang peran sebagai caster ini tentu saja sudah dikenal oleh banyak orang. Pemain Techies di Dota 2, Aui_2000 gagal lolos dari babak kualifikasi bersama Arkosh Gaming.
Sebelumnya ia pernah bersama dengan Evil Geniuse bermain di The International 2015, dan pada saat itu bersama dengan rekan satu timnya ia berhasil membawa Evil Geniuse menjadi juara.
MidOne
Mantan pemain dari OG dan Team Secret, MidOne, harus rela tidak lolos dari babak kualifikasi TI10 bersama dengan Kpii di Team SMG. Mereka berdua merupakan pemain yang sempat dianggap sebagai superstar.
Ia adalah pemain yang selalu menjadi terdahulu untuk menyentuh MMR lebih dari 8000 di server Asia Tenggara pada tahun 2016 dan 2017, bisa terlihat bagaimana jagonya MidOne ini bukan?
Ikuti linimasa RevivaLTV di YouTube, Instagram, Facebook dan Revivalpedia untuk mendapatkan informasi-informasi terbaru seputar esports.
Editor: Rafdi Muhammad
Related