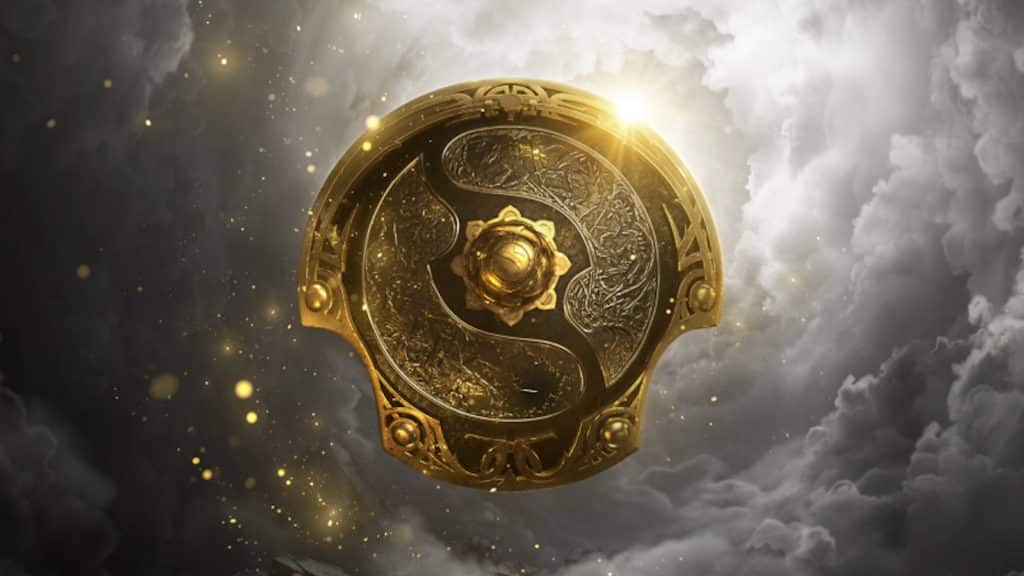 5 hari lagi menuju turnamen internasional terbesar Dota 2, TI10, di mana ada beberapa fakta menarik mengenai turnamen yang sudah diundur 1 tahun ini.
Seperti yang diketahui, turnamen The International merupakan salah satu turnamen annual yang sangat ditunggu-tunggu oleh para penggemar Dota 2 di seluruh dunia.
Ada beberapa pemain senior yang terlihat kembali ke dalam turnamen ini, juga ada beberapa pemain yang akhirnya debut bermain di The International, berikut beberapa fakta menarik dari TI10.
BACA JUGA: [Road to TI10] 7 Pelatih Terbaik yang Akan Hadir di TI10
5 Fakta Menarik TI10
Turnamen dengan Prizepool Tertinggi
Sampai saat ini, turnamen TI10 yang pada akhirnya berhasil diadakan di tahun 2021 ini secara offline, berhasil memecahkan rekor sebagai turnamen dengan prizepool tertinggi.
Menurut data yang ada, sekarang turnamen internasional ini sudah mengumpulkan total prizepool sampai $40,018,195 USD atau setara dengan 571 Miliar Rupiah.
Juara pertama akan mendapatkan 45,5% dari total prizepool tersebut, di mana $18.208.000 akan bisa dibawa pulang oleh mereka yang pastinya akan auto kaya deh sobat RevivaL.
Sempat Ditunda 1 Tahun
Mungkin beberapa dari kalian tidak menyadari bahwa turnamen yang seharusnya diadakan pada 2020 kemarin ini harus tertunda karena adanya pandemi Covid-19 yang menyebar luas.
Oleh karena itu, acara offline esports terbesar ini harus ditunda sampai 1 tahun, sambil mengumpulkan prizepool dari battle pass season sebelumnya. Maka dari itu total hadiah mereka bisa sangat tinggi sekali.
BACA JUGA: [Road to TI10] 8 Pemain Superstar yang Tidak Lolos TI10
Venue Sempat Ditunda-tunda
Selama pengumuman The International musim kesepuluh ini, Valve sudah beberapa kali mengumumkan pergantian venue dari negara ke negara lainnya, kembali lagi diakibatkan karena masih dalam masa pandemi.
Karena pandemi ini, Swedia pun sempat membatalkan perjanjian mereka untuk menjadi tuan rumah, dan sekarang turnamen ini akan resmi diadakan di Bucharest, Romania.
Tidak Ada Battle Pass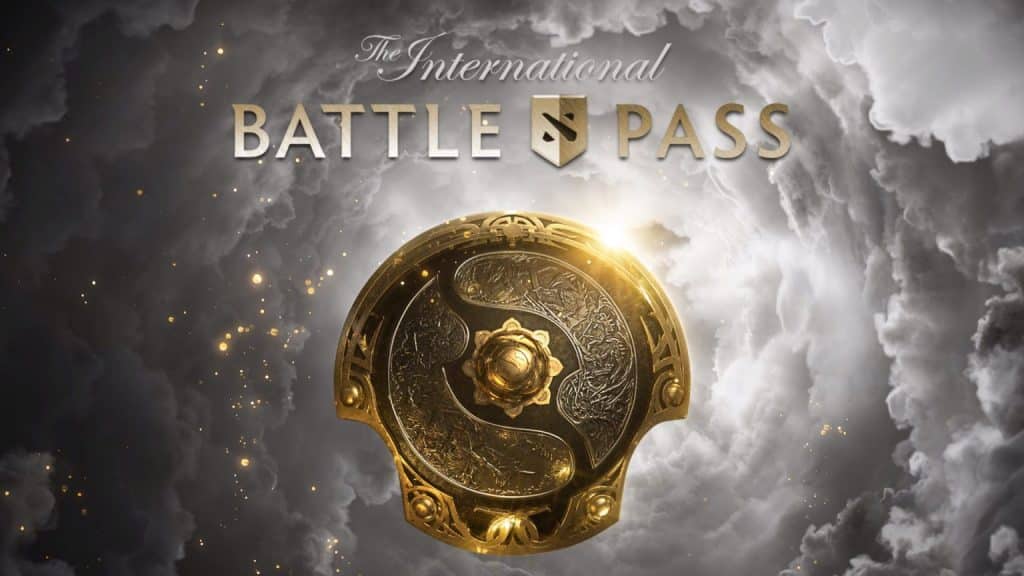 Dikarenakan di tahun 2020 sudah dikeluarkan battle pass untuk TI10, maka di tahun 2021 ini tidak ada battle pass untuk para pemain Dota 2 yang biasanya menyambut kedatangan The International.
Hanya saja Valve memberikan Compendium yang dianggap sebagai battle pass kedua untuk TI10 yang bisa kalian dapatkan secara gratis sebagai pengganti battle pass di tahun ini.
BACA JUGA: [Road to TI10] 9 Pemain yang Bisa Mendapatkan Gelar Juara TI Lagi
Caster Tiongkok Tidak Akan Datang Langsung ke Romania
Beberapa negara resmi menjadi official broadcast untuk TI10 nanti, dan salah satu dari negara tersebut, Tiongkok, tidak akan langsung datang ke Romania untuk membawakan acara.
Hal ini diumumkan langsung oleh pihak Dota 2 untuk menghindari terjadinya penyebaran virus Covid-19 yang sedang terjadi, melihat di Romania sekarang juga sedang dalam angka yang tidak stabil.
Ikuti linimasa RevivaLTV di YouTube, Instagram, Facebook dan Revivalpedia untuk mendapatkan informasi-informasi terbaru seputar esports.
Editor: Rafdi Muhammad
Related