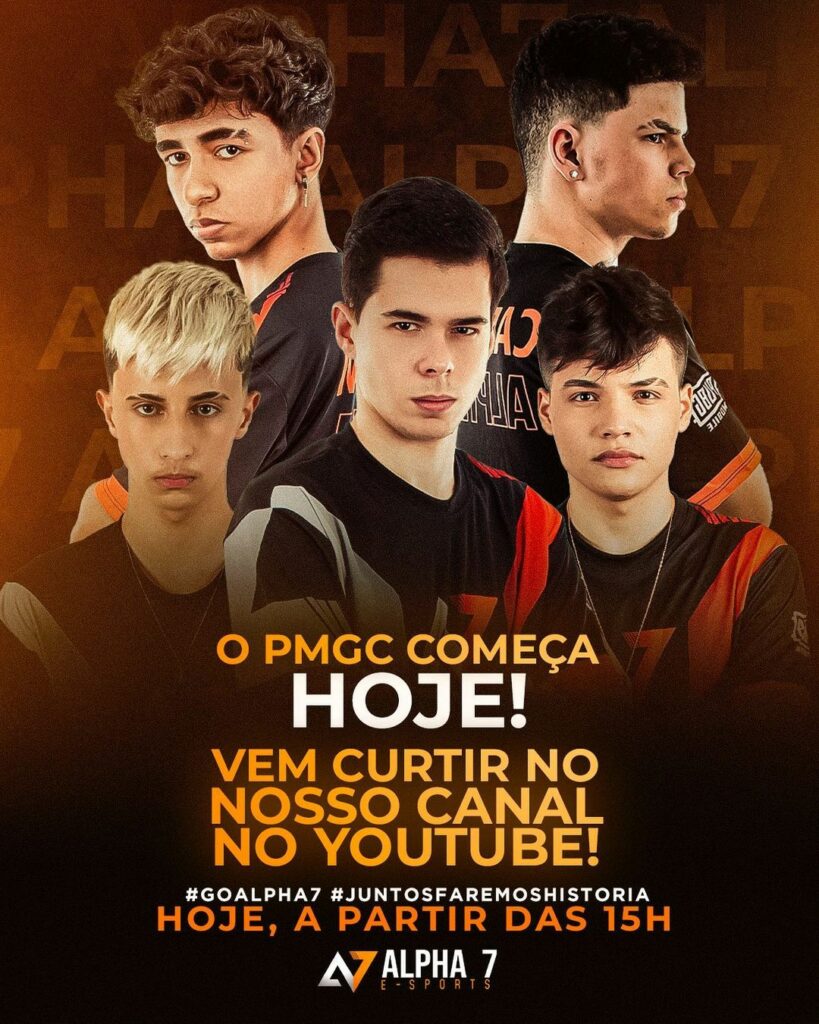 Bigetron (BTR) RA tampaknya tidak memiliki hasil yang baik dalam daftar tim peringkat dunia PUBG Mobile per Desember 2021.
Berdasarkan perhitungan poin turnamen dalam jangka waktu 6 bulan terakhir, tim-tim asal Indonesia sepertinya belum bisa bersaing di peringkat atas dunia.
Hal tersebut dapat dibuktikan melalui fakta bahwa tidak ada satupun tim asal Indonesia yang mampu menembus 10 besar peringkat dunia.
BACA JUGA: Saran El Dogee Setelah BTR RA Tidak Lolos Super Weekend PMGC 2021
Alpha7 Esports Raih Peringkat 1 Dunia Tim PUBG Mobile
Dilansir dari data Esportsgen, Alpha7 Esports saat ini menjadi tim PUBG Mobile nomor satu di dunia dengan perolehan total 893 poin.
Berbeda halnya justru dengan sang juara PMGC 2020 lalu yaitu Nova Esports yang justru hanya berada di peringkat kedua dengan total 770 poin.
BACA JUGA: Hasil GPSL Season 0 Pro League Day 1: Belletron ACE Berjaya
Natus Vincere sebagai salah satu tim perwakilan benua biru juga tampaknya berhasil bertahan di posisi ketiga dengan jumlah 727 poin.
Salah satu tim Asia Tenggara yaitu Team Secret juga secara mengejutkan mampu menempati peringkat 4 dunia saat ini dengan 684 poin.
BACA JUGA: Hasil PMGC 2021 East Super Weekend 1 Day 2: Dominasi Tim SEA
Sayangnya sejauh ini tim asal Indonesia belum ada yang mampu masuk ke 10 peringkat teratas sebab Bigetron RA saja hanya mampu berada di posisi 17 dengan total 542 poin.
BACA JUGA: uHigh Ungkap Target BTR RA di Minggu Kedua PMGC East 2021
Berikut daftar 20 besar tim peringkat dunia saat ini (Desember 2021):
Alpha7 Esports
Nova Esports
Natus Vincere
Team Secret
FaZe Clan
The Chosen
Konina Power
SuperMassive Blaze
BIG
S2G Esports
XSET
Stalwart Esports
D'Xavier
Knights
Six Two Eight
Futbolist
Bigetron RA
BC Swell
Unicorns of Love
Wizzes With Vibes
Ikuti linimasa RevivaLTV di YouTube, Instagram, Facebook dan Revivalpedia untuk mendapatkan informasi-informasi terbaru seputar esports.
Editor: Rafdi Muhammad
Related