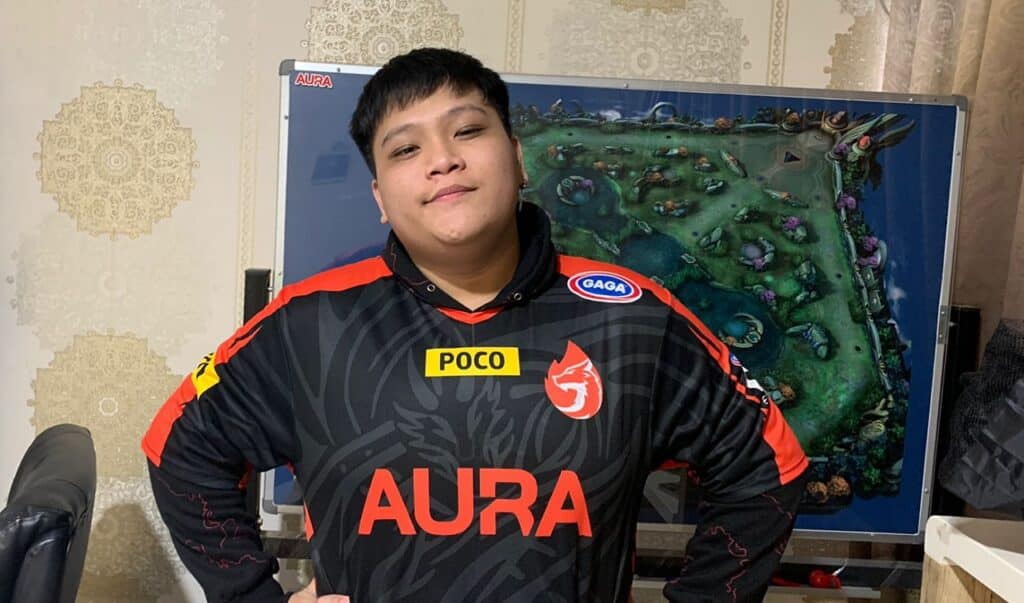 Aura High berikan rekomendasi build kepada pemain Mobile Legends untuk memainkan hero Hylos dengan role jungler.
Semenjak selesai MPL ID Season 8, beberapa META baru mulai terlihat di land of dawn, dan akhirnya diikuti oleh banyak pemain Mobile Legends di Indoensia.
META yang dimainkan oleh pemain-pemain profesional tersebut menarik perhatian banyak pemain, salah satunya adalah penggunaan hero tank menjadi jungler.
High yang sering terlihat menggunakan META tersebut pun memberikan rekomendasi build untuk para pemain Mobile Legends.
BACA JUGA: Tanggapan Pihak MPL PH Terkait Masalah Skin Estes Blacklist International
Build Hylos Jungler
Dalam live streaming yang dilakukan oleh para pemain profesional, termasuk High dan Rekt, mereka menonton pertandingan Blacklist International dan BTK saat M3.
Di situ kita dapat melihat Blacklist memainkan Hylos, dan akhirnya juga menjadi topik pembahasan untuk para pemain profesional tersebut. Rekt bertanya kepada High apakah Hylos akan tetap kehabisan mana jika mengambil blue buff?
High pun mengatakan bahwa mana Hylos masih tetap bocor meskipun mengambil buff biru tersebut, di mana kita tahu penggunaan mana oleh Hylos sangat cepat habis.
BACA JUGA: Rumor Liam Keluar dari RRQ Hoshi Semakin Kuat
Build yang biasa dibuat oleh High bergantung dengan situasi, biasanya ia membuat Clock of Destiny terlebih dahulu, dan item selanjutnya bisa membuat Dominance Ice tergantung dengan situasi.
"Build tank tapi ada clock, kalau enggak bikin clock bikin yang ada bulatannya doang. Untuk Dominance Ice enggak harus item kedua juga sih tergantung, bisa dominance ice bisa enggak," ujar High.
High juga mengatakan bahwa dirinya sangat mementingkan build untuk mengurangi magic damage musuh, karena magic damage yang bisa membuat Hylos kehilangan HP nya.
"Langsung bikin reflect yang magic, soalnya gua pasti bocornya sama magic, kalau physical masih tahan," jelas High.
BACA JUGA: Ramai di Twitter #WeWantEstes, Ada Apa?
Rekt yang ada di situ juga memberikan sedikit rekomendasi untuk membeli banyak item mana regen untuk bisa mengurangi kendala kekurangan mana yang biasa dihadapi setiap pemain Hylos.
Ikuti linimasa RevivaLTV di YouTube, Instagram, Facebook dan Revivalpedia untuk mendapatkan informasi-informasi terbaru seputar esports.
Editor: Rafdi Muhammad
Related