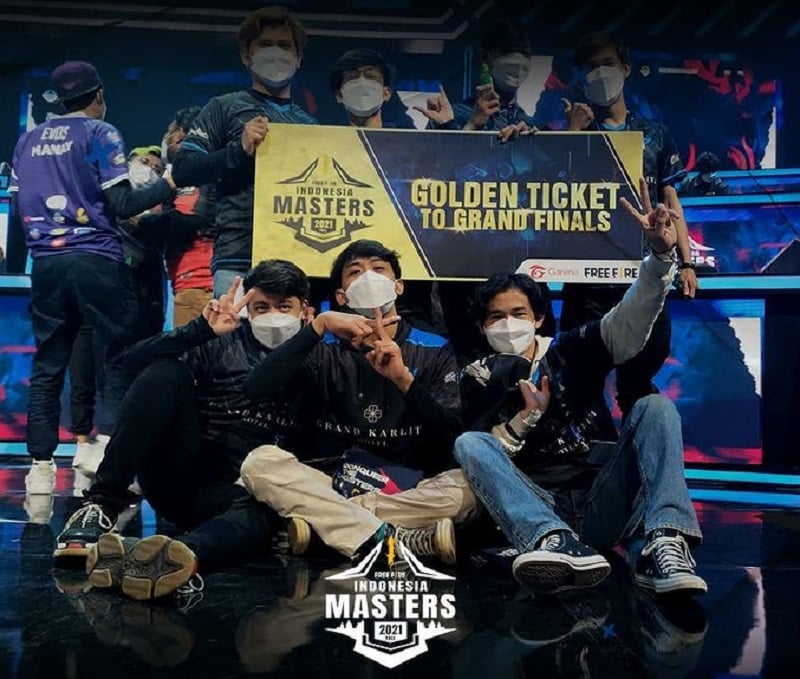 Salah satu tim esports Indonesia, The Prime Esports, baru saja memberikan pengumuman atas bubarnya mereka pada Minggu (9/1) malam.
The Prime sendiri merupakan salah satu tim yang aktif dalam 3 divisi game, yaitu Free Fire, PUBG Mobile, dan Dota 2. Tim Free Fire mereka pun menampilkan performa yang sangat apik.
Masuk ke tahun 2022, ternyata tim ini memutuskan untuk tidak lanjut lagi dan mengucapkan terima kasih kepada para pendukungnya. Hal ini dapat dilihat langsung di unggahan Instagram The Prime Esports.
BACA JUGA: Tersangka Pelecehan Seksual Anak Bawah Umur Melalui Free Fire Tertangkap Polisi
Roster Free Fire The Prime Gabung RRQ
Di balik timnya yang kurang memberikan hasil di Dota 2 dan PUBG Mobile, The Prime berhasil lolos sampai ke babak final FFIM 2021 Fall dan pastinya mendapatkan slot untuk bermain di FFML Season 5 Divisi 1.
Melalui penjelasan di caption Instagram The Prime Esports, sudah diumumkan juga bahwa para pemain masih akan tetap bertanding memanfaatkan slot yang sudah mereka dapatkan.
Hanya saja para roster diakuisisi oleh tim RRQ, melahirkan tim baru yaitu RRQ Hide. Tim sebelumnya, RRQ Hades tidak berhasil mendapatkan kesempatan untuk bermain di FFML Season 5 Divisi 1.
BACA JUGA: Mengenal CEO Baru Bonafide Esports, Anak Dirut Pertamina
Meskipun tim asli mereka sudah bubar, tetapi semangat yang dimiliki para pemainnya masih tersisa. RRQ Hide akan berjuang untuk kembali memperebutkan gelar juara yang gagal mereka dapatkan di season 4 kemarin.
Tidak hanya RRQ Hide, masih ada 2 tim lagi yang juga diakuisisi oleh tim lain di FFML Season 5 mendatang, seperti Rimo Arjuna dan NESC Esports. Bagaimana kalau menurut kalian nih?
Ikuti lini masa RevivaLTV di YouTube, Instagram, Facebook dan Revivalpedia untuk mendapatkan informasi-informasi terbaru seputar esports.
Editor: Rafdi Muhammad
Related